Zuckerberg moves closer to become world's richest person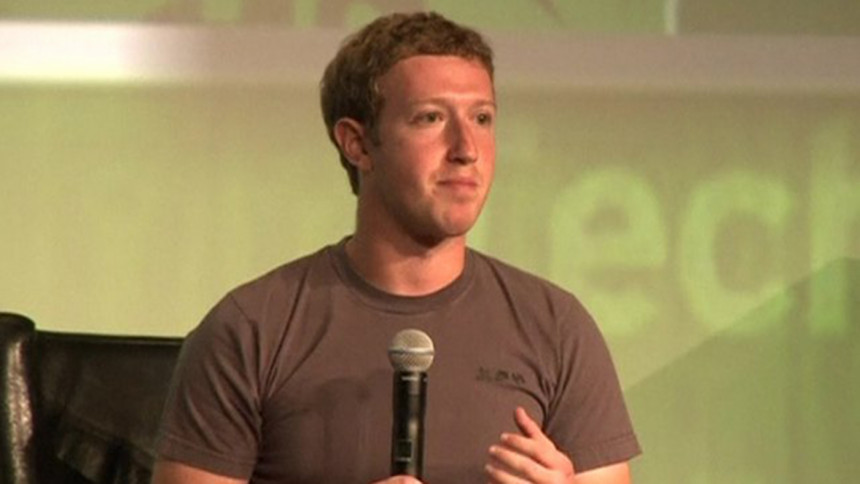 Facebook founder Mark Zuckerberg has moved a step closer to becoming the richest person in the world.
Zuckerberg is now on the ninth place in Bloomberg's Billionaire list as of July 22.
The 31-year-old has a fortune worth $42.5 billion, a rise of $8 billion in the year so far.
He is followed by Swedish business magnate Ingvar Kamprad who is only $0.4 billion behind the Facebook founder.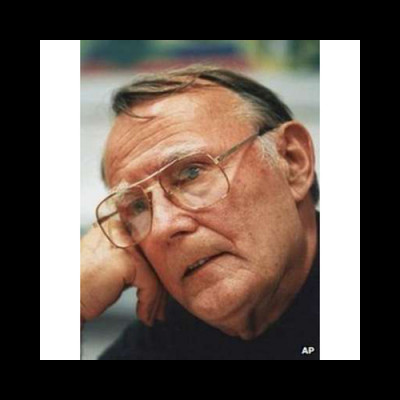 Meanwhile, 89-year-old Kampard has seen his fortune drop by $2.9 billion in 2015, to stand at $42.1billion.
However, Zuckerberg is far behind the richest person in the world, Microsoft founder Bill Gates, who has a fortune worth $84.6 billion.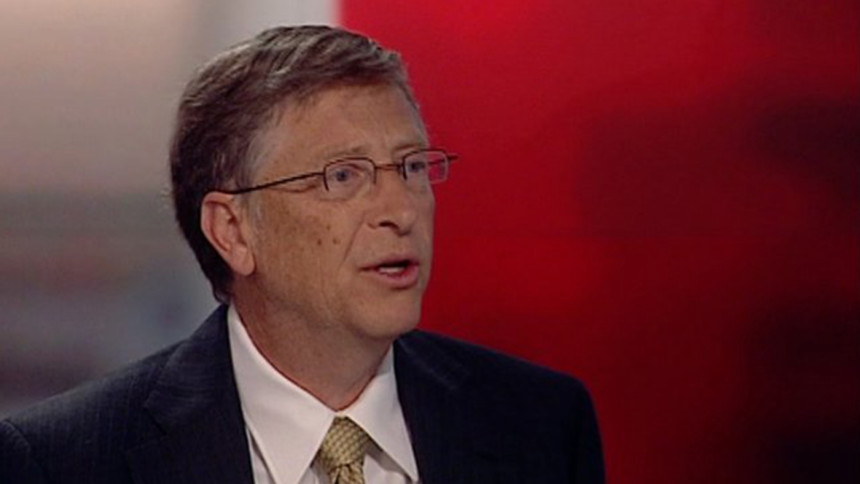 Bill Gates is followed by Spanish fashion businessman and founding chairman of the Inditex fashion group Amancio Ortega with $70.6 billion.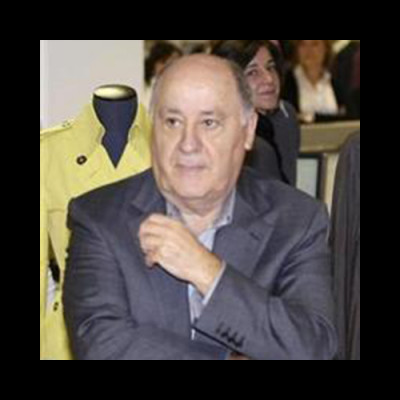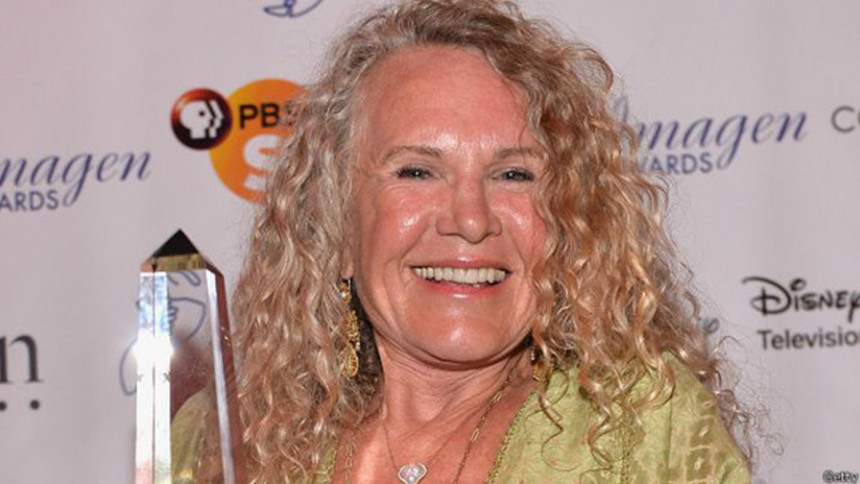 According to the list, American philanthropist Christy Walton is the richest woman in the world with fortune worth $37 billion.