Daily Star website blocked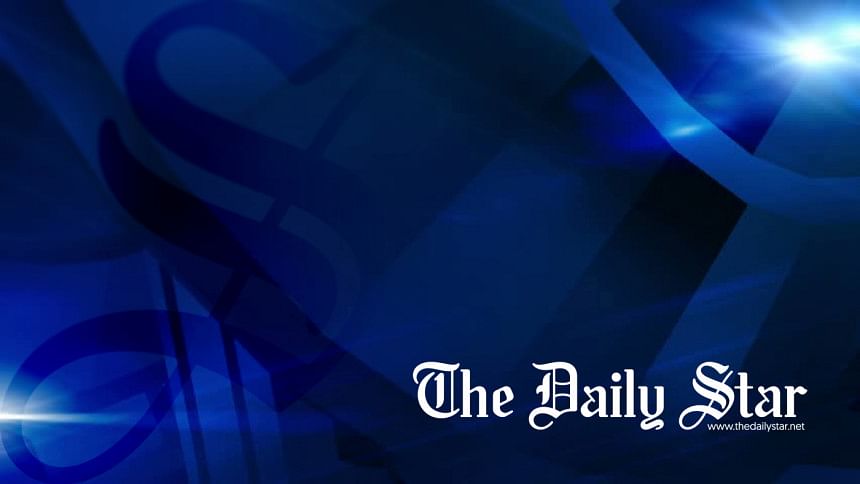 Since last night, many of our readers have been complaining that they cannot access our website.
We have verified the complaints and found that our site is mysteriously not available from some international internet gateways (IIGs).
We are trying to get responses from officials as to why our site has been blocked but so far we have not received any answers. 
We are earnestly trying to fix the issue and apologise to our readers for the inconvenience. Meantime, readers may use alternative proxies to view our site.