Industries Minister identifies 15 main obstacles to investment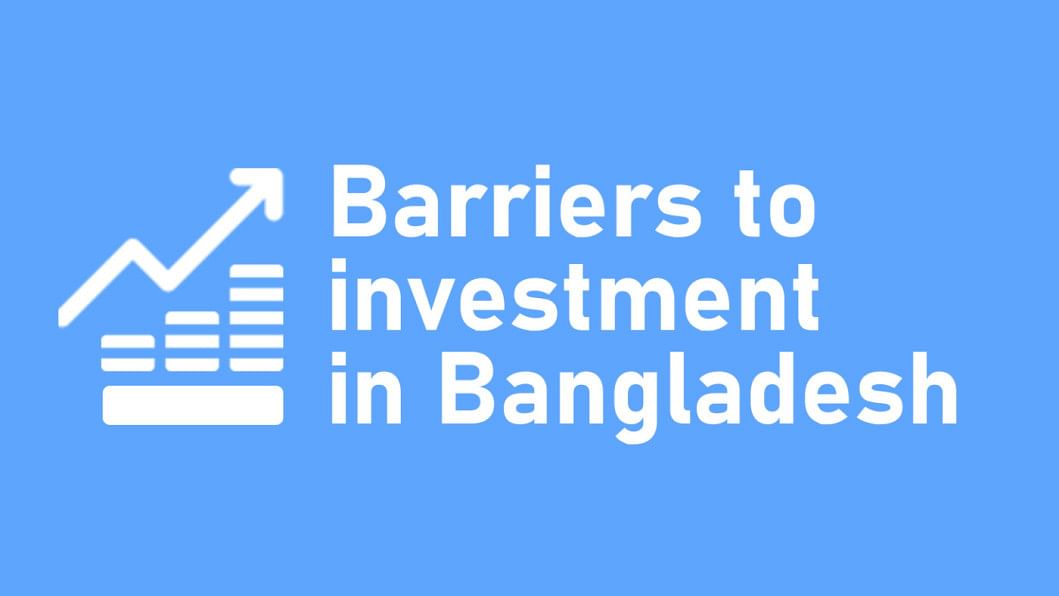 Industries Minister Nurul Majid Mahmud Humayun today identified 15 main obstacles to attracting local and foreign investment in the country in addition to the problem of gas availability.
The minister said this in reply to a query from lawmaker Awami League MP Mozaffor Hossain during a parliamentary session.
The minister also said the Industries Ministry, as per the election manifesto of the present government, has taken various measures to resolve those problems.