icddr,b given permission to begin testing for coronavirus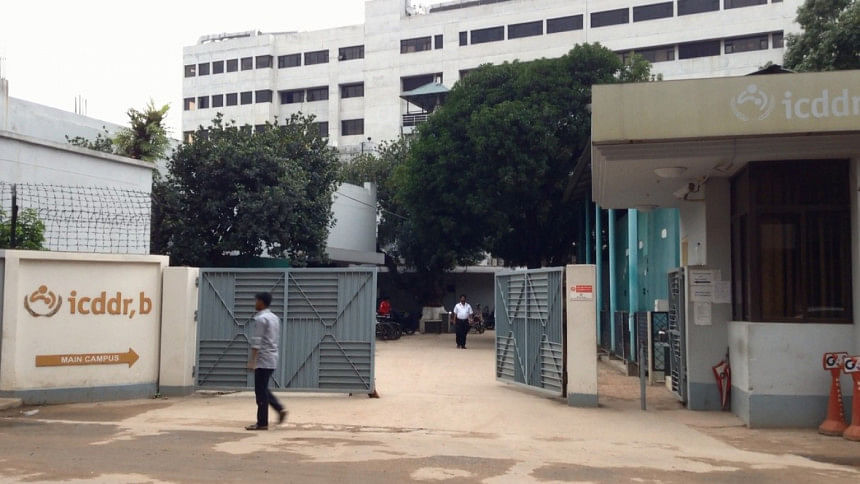 International Centre for Diarrhoeal Disease Research, Bangladesh (icddr,b) has been given the permission to begin testing patients for COVID-19, alongside the Institute of Epidemiology, Disease Control and Research (IEDCR), icddr,b officials confirmed today.
This brings the total number of laboratories allowed to test for coronavirus to four -- the other two testing facilities are Institute of Public Health and Dhaka Shishu Hospital, both of whom were given the go-ahead day before yesterday.  
Until March 28, IEDCR was the sole testing authority as the coronavirus outbreak reached the fourth week in Bangladesh.
The testing process will be done in cooperation with the government but the details are still being worked on.
"We thank the government for including us in the plans to expand COVID-19 testing. We appreciate this. At this time, we are working out the details with government on who we will test, how the samples will be collected and what we will do with the test results," the media manager of communications at icddr,b told The Daily Star.
The public health organisation had offered to help the government several weeks back, and were waiting for their response, high officials at the organisation had informed The Daily Star, according to a report published March 22.
"We have multiple PCR machines all capable of doing the test and BSL-2 laboratories. We have cooperated with the government during the SARS and Nipah virus outbreaks as well and can do so again," the official said to The Daily Star.