Coronavirus outbreak: Rights bodies express concern over '10,000 RMG workers laid off'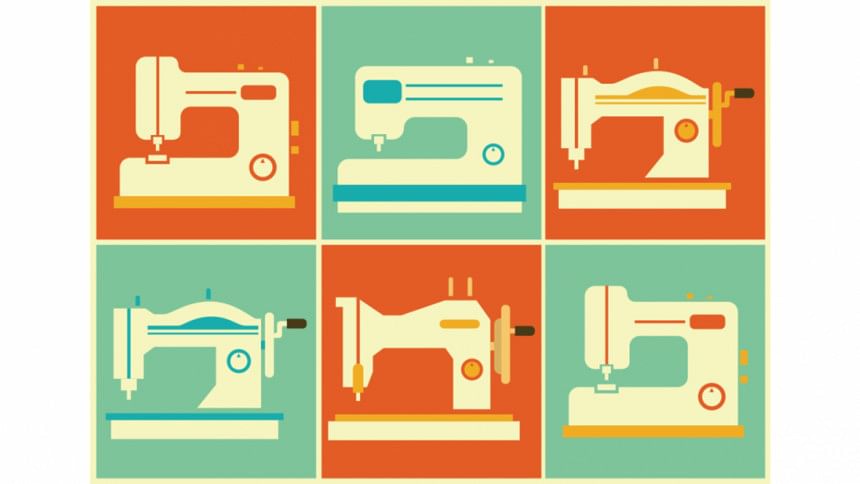 Three rights platforms for the garment sector in a joint statement expressed concern over the termination of 10,000 workers from different garment factories following the coronavirus outbreak.



The rights groups -- Bangladesh Garments and Industrial Workers Federation (BGIWF), Bangladesh Independent Garment Workers Union Federation (BIGWUF) and Bangladesh Centre for Workers Solidarity (BCWS) -- issued the statement on Sunday saying some 10,000 workers have been terminated from different factories in Dhaka, Ashulia, Savar, Gazipur, Narayanganj and Chattogram.



They said the lay-offs have stoked fears among workers during this crisis.

 
In the statement, the groups demanded payment of the workers' wages for March and for reinstatement of those terminated.



The rights groups also urged international retailers and brands not to cancel work orders from factories in Bangladesh, threatening to mount pressure if work orders were cancelled.

 
They also urged factory owners to confirm full payment to workers whose service period has been less than a year, highlighting that some factories had not paid such workers in full.



Babul Akhtar, general secretary to BIGWF, Nomita Nath, president BIGWUF and Kalpona Akter, executive director of BCWS, signed the joint statement.



Garment Sramik Adhikar Andolon, another rights group, in separate statements to Bangladesh Garment Manufacturers and Exporters Association (BGMEA) and Bangladesh Knitwear Manufacturers and Exporters Association, placed a six-point demand to salvage the situation for workers and the garment sector.



The group suggested factory owners to allow three months' paid leave to the workers and not terminate any of their jobs. They also asked that a food rationing programme be started for the workers.



They further demanded owners, buyers and the government to form a healthcare fund for the workers.



In regards to those terminated, Rubana Huq, BGMEA president, said a list should be made of those laid off, adding, "We should collectively study the list… with caution."



"Although we have requested all members not to terminate [workers], there's a reality that is out there," she said, adding that there is uncertainty from brands about all present orders, work in progress and future placements.



Factories have no control over what is happening, she said.