Lax hartal underway in Dhaka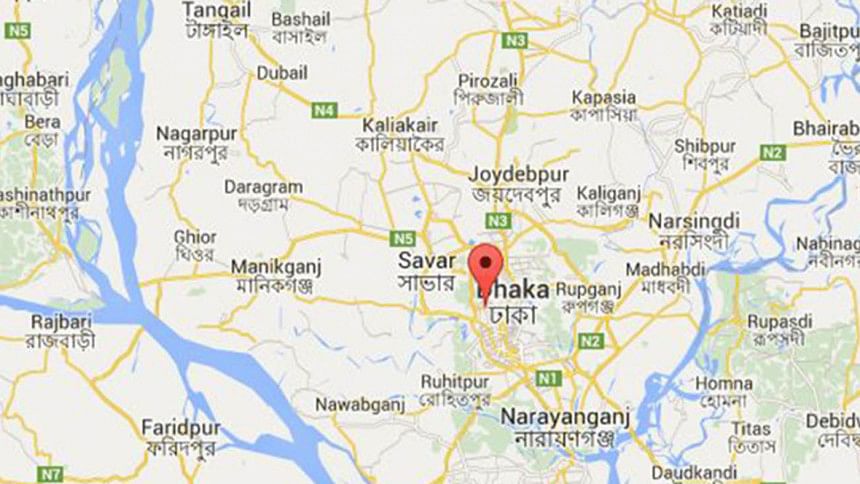 City dwellers in Dhaka and elsewhere have been witnessing a lax hartal on the fifth day of a fresh spell of 120-hour nationwide hartal enforced by the BNP-led 20-party alliance.
No picketing and procession in support of hartal has been reported in the capital till 11:10am when the report was filed.
Traffic movement on the city roads were found almost normal as law enforcers are vigilant to avert any untoward situation on the streets.
Alongside its countrywide blockade programme, the alliance on Tuesday extended its 72-hour hartal till 6.00am Friday demanding fresh national elections under a non-party administration.
BNP Chairperson Khaleda Zia announced the blockade for an indefinite period on January 5 after having failed to come out of her Gulshan office to join a planned rally of the 20-party alliance.