Ctg city Jamaat chief held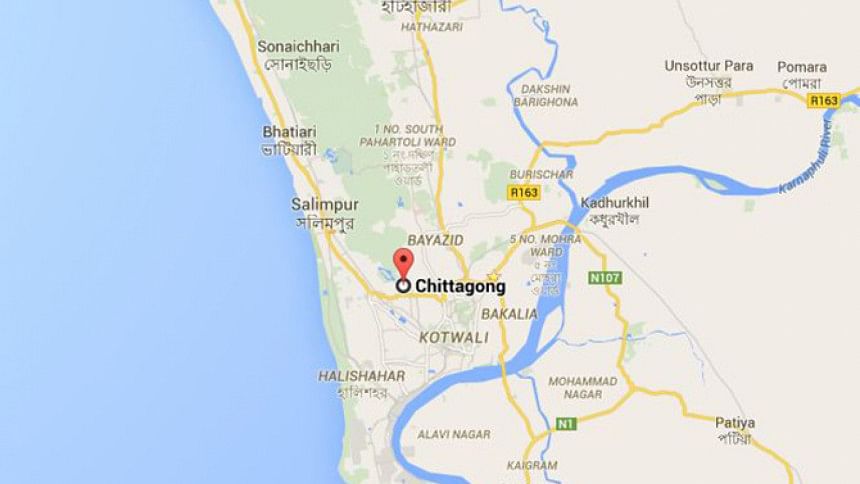 Detectives today detained Ahsan Ullah Chowdhury, acting chief of Jamaat-e-Islami, from the Chittagong city unit in Halishahar area on charge of planning sabotage during the ongoing blockade and hartal enforced by the BNP-led 20-party alliance.
Acting on a tip-off, members of Detective Branch (DB) of police raided a house in Bashundhara Residential area and picked up the Jamaat leader around 3:00am, reports our Chittagong correspondent.
Ahsan Ullah was detained for his link with plotting sabotage during the nonstop blockade and hartal, said Tanvir Arafat, additional deputy commissioner (DB) of Chittagong Metropolitan Police (CMP).
Two arrest warrants have been issued against Ahsan Ullah in two cases filed with Bakolia Police Station, said Kushum Dewan, deputy commissioner (DB) of CMP.
Jamaat is a key ally of the 20-party alliance which enforced the nonstop countrywide blockade since January 6 demanding a fresh election under a nonpartisan caretaker administration.