Counting the cost of riding a motorcycle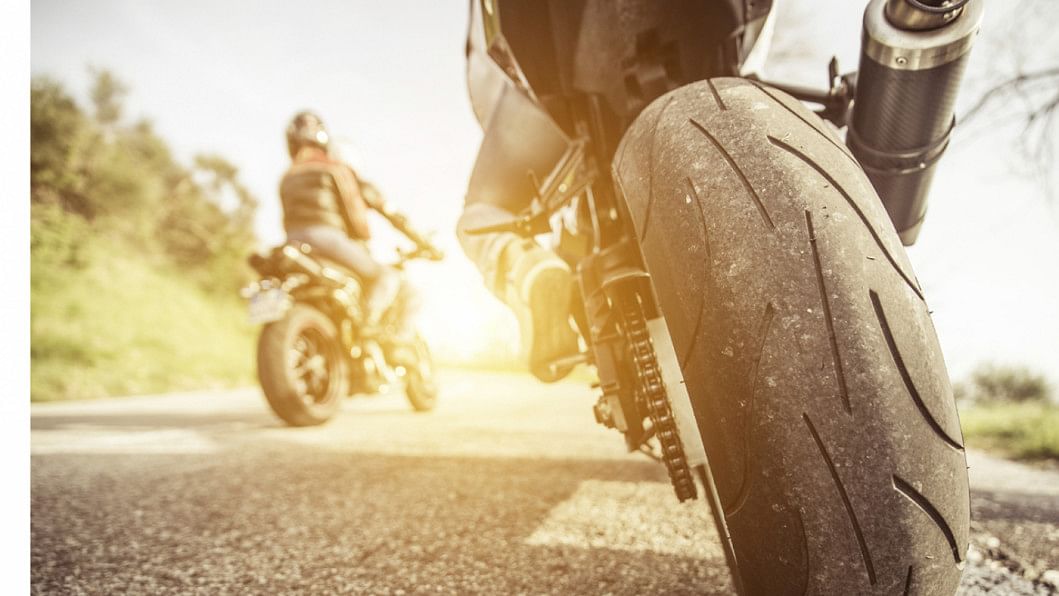 To try to understand how much more risk is involved in preferring vehicles with two wheels, rather than four, Researchers from the Institute for Clinical Evaluative Sciences, Sunnybrook Health Sciences Centre, Centre for Leading Injury Prevention Practice Education & Research and the University of Toronto, crunched through data relating to hospital admissions for road accidents in Ontario, Canada over a six-year period.
They found that between 2007 and 2013, some 281,826 adults were admitted to hospital because of injuries incurred in a car crash, while just 26,831 required treatment because of a motorcycle accident.
However, on average motorcycle accidents were much more severe. According to the data, on average the injuries were 10 times as severe as when compared with car accidents and were five times more likely to result in death.
Bikers were also more likely to be men than women (81% of admissions were for male riders) and younger. Over the period studied, motorcyclists being admitted to hospital had a mean age of 36.
Every year, cars become increasingly safer and more protective of their occupants in the event of an accident, whether it's due to more and better positioned airbags; through structural changes; or through technological innovations such as Emergency Autonomous braking, blind spot monitoring or 360° external view cameras.
However, the same can't be said of motorcycles.
"We know that the additional risk associated with driving a motorcycle has not translated into improvements in motorcycle safety," said Daniel Pincus, author of the study, PhD candidate at Institute for Clinical Evaluative Sciences and an orthopedic resident physician at Sunnybrook Hospital.
With the notable exception of traction control and ABS -- which are now standard equipment on premium motorbikes -- the average powered two-wheeler has changed very little over the past two decades in terms of structure and on-board safety features.
For safety innovations that could make a difference between a fatality and an injury, one must look instead to accessories like airbag jackets, lighter, yet stronger full-face helmets and suits packed with improved under armor and made from materials less likely to give in the event of an accident.
But, as none of these accessories are mandatory for riders wishing to hit the road, this study, published on Monday in the Canadian Medical Association Journal, could help riders to make greater considerations as to their attire when saddling up.
Likewise, as the study has attempted to calculate healthcare costs related to motorcycle accidents -- on average a person involved in a motorcycle accident costs six times as much to treat as someone involved in a car crash -- the researchers hope that they can trigger debate at government level regarding higher safety standards, even if it's to reduce strain on a country's health service.
"Estimating the medical costs of care for motorcycle crashes may provide an additional incentive to improve safety," said Pincus. "Although exact health care costs vary in other health care systems, we argue that the conclusions drawn from the relative comparison of motorcycle to automobile crashes apply beyond Canada to the rest of the developed world