BTRC asks for unblocking The Daily Star website
Website not fully restored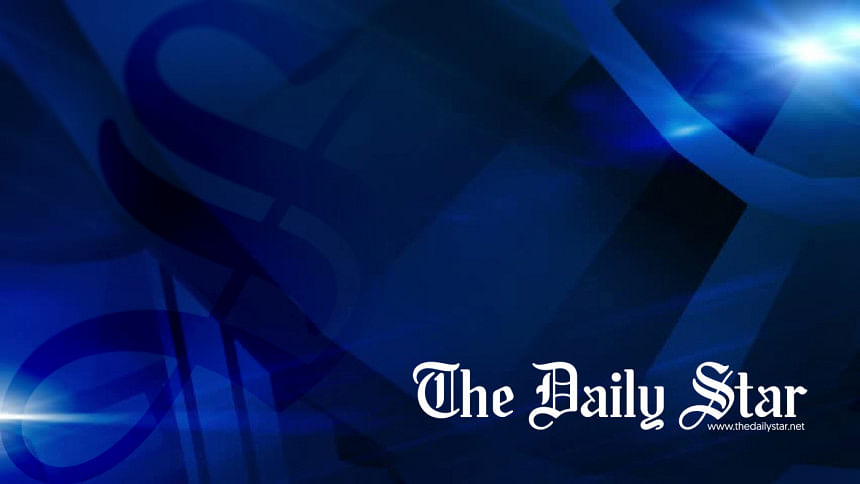 The Daily Star website which was blocked since last night has been unblocked after around 20 hours following instructions by Bangladesh Telecommunication Regulatory Commission (BTRC).
However, the website was not fully restored till this report was filed at 10:00pm.
After verifying the issue, we found that our site was blocked following a report titled -- 'Murder' it was – published yesterday.
In the afternoon, BTRC sent a letter to International Internet Gateways (IIGs):
"As decided by the commission, you were directed to block the following URL. But if it is not possible to block the specific URL then you are not directed to block the domain at your IIGs."
Following the block, readers and followers of The Daily Star posted on our social media page expressing their concern and also showed their support.
"I am a regular reader of The Daily Star. I have been trying to access The Daily Star page since last night, but the page is not loading," said one reader.