28 Bangladeshis held for staying in India slum illegally: Agra police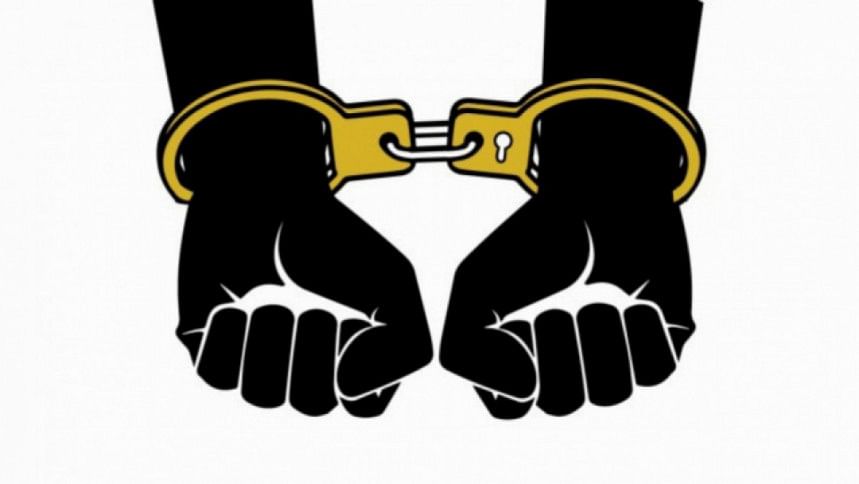 India's Agra police today arrested 28 Bangladesh citizens who were allegedly staying in a slum illegally, reports the Indian Express.
The slum is situated under Sikandra Police Station area in Sector 14 of Agra.
According to Agra police, they also arrested a man, Halim, who allegedly assisted the Bangladeshis including 13 women to enter India illegally. They also recovered 35 Aadhaar cards and a PAN card from their possession.
Confirming the arrests, Vikas Kumar, Deputy Commissioner of Police in Agra, said the arrestees did not have any valid documents.
"Halim works as a sweeper in Agra. We found that Halim used to transfer money to Bangladesh through hawala transactions. We are checking the bank account records of all arrested persons," said a police officer, Indian Express adds.