Recruit skilled male workers in RMG sector: Expatriates' minister urges Jordan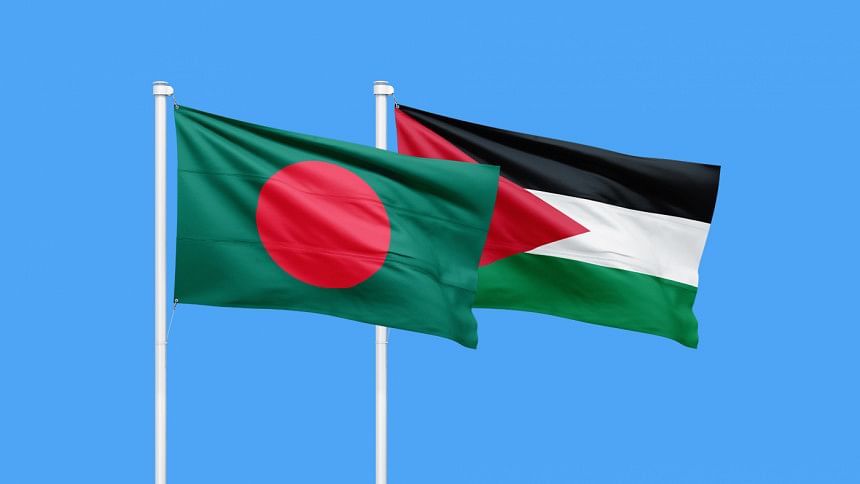 Expatriates Welfare Minister Imran Ahmad today (May 15, 2022) called upon the Jordan government to consider recruiting skilled male migrant workers alongside females from Bangladesh in the Middle Eastern country's garment sector.
The minister made the call during a meeting with Jordanese Labour Minister Nayef Stetieh in Jordan, said a press release of the Bangladesh Embassy in Amman.
At present, Jordan hires female garment workers from Bangladesh.
During the meeting, the minister also discussed Bangladeshi workers' opportunities in Jordan's agriculture and tourism sectors, said the release.
Imran said Bangladesh is interested in strengthening its development partnership with Jordan by sending skilled workers.
At present, nearly 70,000 Bangladeshi migrant workers are directly contributing to Jordan's economic development, he added.
Jordan Labour Minister Nayef stressed that his country could work closely with Bangladesh for strengthening economic cooperation.
Senior Secretary Tofazzel Hossain Miah of Bangladesh Prime Minister's Office and Bangladesh Ambassador in Jordan Nahida Sobhan, among others, were present during the meeting.