Remittance slips to 6-month low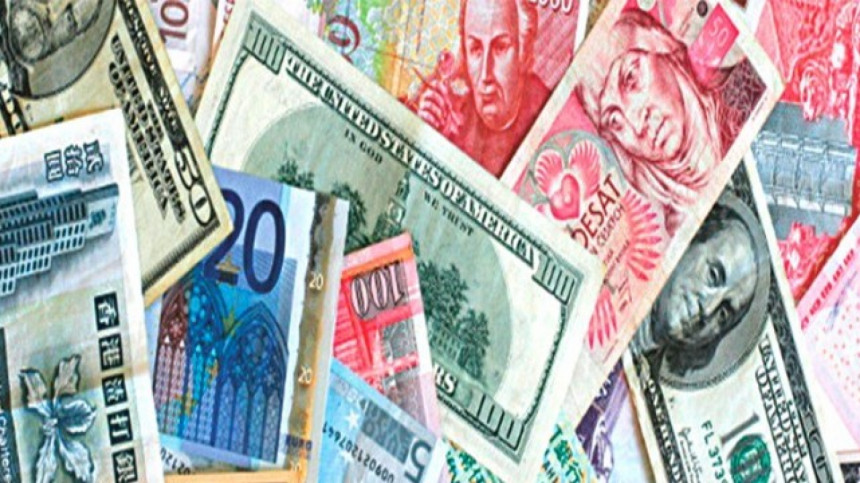 Remittance inflow has declined by 8 per cent year-on-year to $1.8 billion in August, lowest in six months due to money transfer through informal channels termed like hundi, increased, bankers said.
August was the third consecutive month that showed a downturn in remittance.
With the decline, the total inflow of remittances declined by 19 per cent year-on-year to $3.68 billion in the fiscal year 2021-22 from $4.56 billion in the same period a year ago, data from Bangladesh Bank showed.
Syed Mahbubur Rahman, managing director of Mutual Trust Bank, said the flow of remittances through formal channels decreased as the informal money transfer market increased.
Remittance hit the highest at around $25 billion in the last fiscal year.
We had an exceptional period last year, said another banker, who works at one of the largest remittances recipient banks.
He linked the drop in remittance inflow to declining jobs abroad compared to the pre-pandemic period.