A fresh graduate's guide to personal finance
"It's not your salary that makes you rich, but rather your spending habits." – Charles A Jaffe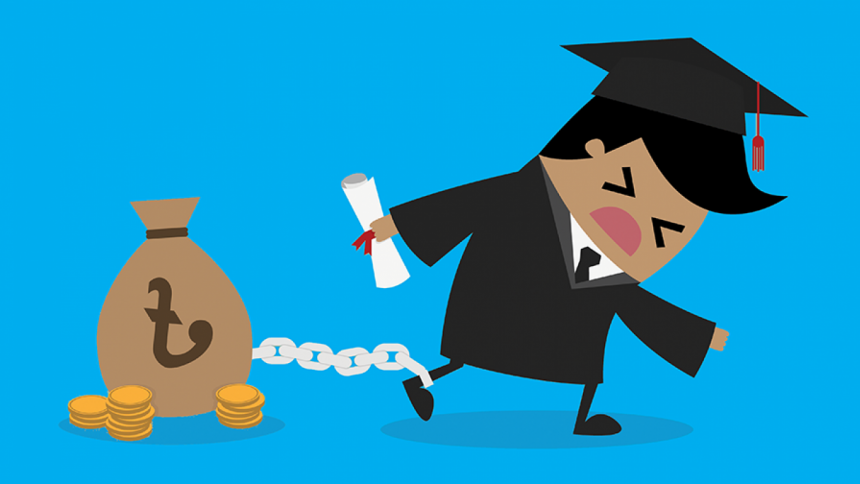 Unfortunately, personal finance is not something that is taught at schools or universities. While graduating and finding a job are stressful on their own, life becomes even more complicated when you are suddenly the financial decision maker of your life (no, hangouts and travel fares do not count anymore). You are bombarded with tax, investment and saving decisions that you have never had to worry about for twenty-something years. Read on to educate yourself on the basics of wise personal finance management!
1. Learn self-control
If you are fortunate, you have already been trained in this department by your parents. It is crucial to learn the fine art of delayed gratification, not just because it helps keep your finances in order, but also because often it helps you realise the priority of your expenses. Over time, you might just realise that you do not really need that brand new 4K television since your two-year-old LED is just fine.
2. Maintain a budget
Financial order is impossible without a well maintained budget. This does not just help form a visual picture of where your money goes, but makes you want to cut down on your daily expenses as well. Having lunch outside everyday may not look too significant until you add up your monthly lunch expenses, which is why you would definitely want to take lunch boxes from home.
If you do not know how to make a budget, there are numerous templates and tables available online. You can also use mobile apps, such as Monefy, Goodbudget and Money Lover, some of which even have financial advice based on your income and expenditure patterns.
It is wise to allot certain percentages of your income for each category of your expenses after around three months of thorough observation, e.g. you could allocate 40 percent on housing and utilities, 15 percent on food, 10 percent on transport, 10 percent on clothing and entertainment, and 25 percent on savings. These obviously vary among individuals, but anything is alright as long as your expenses do not exceed your income.
However, try to allocate more for savings, especially at an early age. You will not just grow a good habit out of it, but also understand why Warren Buffet says, "Do not save what is left after spending, but spend what is left after saving."
3. Get a grip on taxes
One of the first things you have to do when you get your first job is open your income tax account. This is usually an area most are not well informed of, which is exactly why it is important to understand how income taxes work even before you get your first pay check. This concept will help you plan better, since you will only be able to fulfil your financial obligations and whims with the money that remains after taxes have been deducted.
Knowing your tax mechanisms also helps when you are considering switching jobs for a higher salary. To accurately evaluate your salary increment, you need to understand how much your marginal tax rate will affect it.
It is also beneficial to prepare one's own tax return instead of leaving it entirely to someone else. Tax advice and information, in case of dependency, should be adequately checked and verified.
4. Long-term budget goals
How you manage your money is important from your very first job because it sets the track for your future financial habits and status. This is precisely why you should consider setting some future benchmarks as a drive to spend cautiously, e.g. you might consider building an emergency fund that can cover you for at least three months' worth of expenses. This will serve as a support for any unexpected financial obstacles.
It is also advisable to start saving for retirement early, even if it is an insignificant amount. The sooner you start saving for retirement, the sooner you can consider working an option rather than a necessity.
You might find a lot of your friends doing this already, but the smart decision is to keep savings in a high-interest savings account, as bonds or stocks, to make sure your savings are well protected from the effects of inflation.
Personal finance management may seem very intimidating and complicated at first, but just a bit of reading up, trial and error will get your money in order. It is important to invest and save, but do so wisely. You are definitely advised to spend cautiously, but a bit of self-pampering now and then does not hurt either.
The writer is a junior at the Institute of Business Administration, University of Dhaka