3 LinkedIn habits to pick up today
Everyone gets to a point where they want to dig a little deeper, go beyond the basics and into the nitty-gritties—really hone a skill or a habit. That's what your attitude towards LinkedIn should be.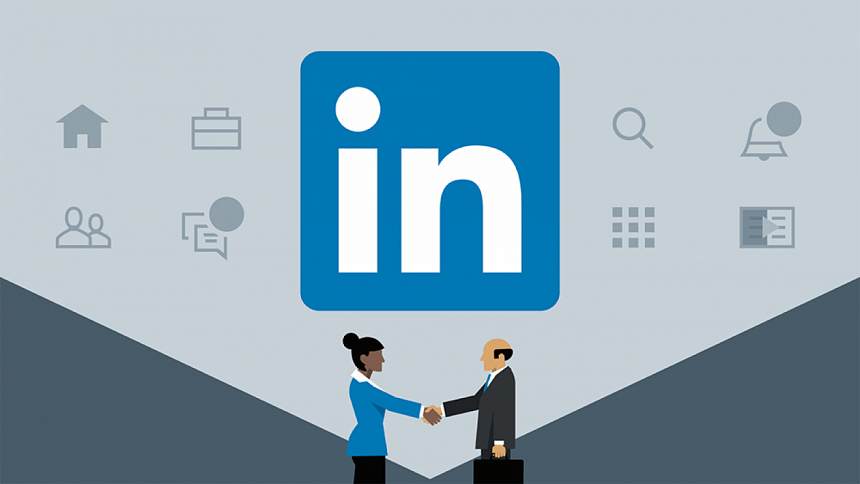 LinkedIn users with All-Star ratings are 40 times more likely to get contacted. And while getting there is fairly simple, i.e. your page should contain industry and location info; up-to-date details on your current position; two past positions; complete education and skills sections; a profile photo; and a minimum of 50 connections, to really make the most of the platform, there are three habits you should pick up.
1. Craft custom messages
Say thank you every time someone endorses your skills, not only when you've made a new connection. And while LinkedIn provides its very own super-professional-sounding ready-made replies, what good are they to a person? I, for one, would prefer a couple of skill endorsements in return, or even a nice "Hey, how've you been? Thanks for stopping by my profile!" From congratulating promotions and work anniversaries to the way you accept connection requests, adding just one or two personal lines can leave a warm, lasting impression.
2. Use it as a bulletin board
Don't stop at using your LinkedIn profile as a decorative billboard selling the exquisite product that is you. Instead, consider it a dynamic place where you can share yourself, your resources, and your ideas with the world. It's not enough to be on top of your update game, you should be proactively commenting and connecting with people. This means you should extend your professional network to people you don't directly know as well as by introducing like-minded contacts to each other. If you add value to their networks, they'll be more likely to repay the favour when the time comes.
3. Listen in on relevant groups
Of course you should be actively using LinkedIn as the powerful recruitment tool that it is—reaching out to others, setting up informal interviews, and learning more about people working at your dream company or competitor's. But LinkedIn also is a rich resource to develop new products and services by staying updated on what's going on around the country and the globe in your industry. Follow your competitor's newsfeed, find out what their biggest wins are and where they're just not filling the gap.