6 steps to get people to trust your e-commerce site
You have a site or Facebook page for your business. You have great products. You also have a good amount of people that know about you. But no one is buying. Where lies the mystery? How do you turn those visitors into buyers? You create trust. Here's how.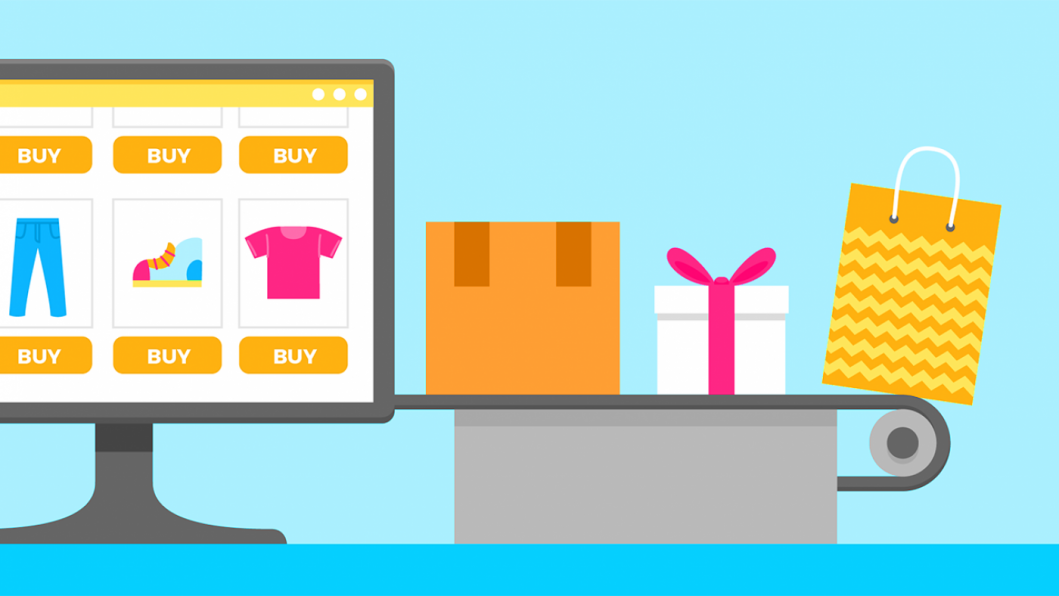 Communicate
The hot thing for all business now is to have a Messenger bot. These are integrated in Facebook's Messenger so that customers can ask questions and receive automated replies. Done right, this will free up a lot of your PR and communication time. But people will still need specific answers. Never ignore a customer. And always follow up. For a website, consider having a chat window.
Talk to customers and they feel you care. It is a psychological thing. Boosted, which sells t-shirts on Facebook, replies instantly, calls you to verify orders, calls again to let you know when your delivery will occur, and asks for feedback afterwards. This builds a connection.
Clarity of language
Every written word is an extension of your credibility. Keep it brief, keep it correct. If needed hire someone to do it right. Bangladeshi companies like Walton have a strong sales record but their websites are populated by poor grammar and unnecessary, often incorrect jargon. But they rely on physical shops to entice buyers. E-commerce people have to rely on what the buyer sees on-screen.
Highlight those that love you
As Spiderman would say: with great products comes great satisfaction. If you start getting positive reviews, promote them on your site or Facebook page in the form of briefly worded image posts. This is social proof and should be visible as soon as people visit your page.
Similarly, include a social media count showing how many people are currently following you and what they are saying. If random strangers care, it creates the impression the product must be worth a try.
Guarantee your products
Look at Bangladesh's roads. People cannot go out to shop anymore like they used to. But they will still hang back from making a decision if they feel the product they receive may not be to their liking. Include a refund policy. It worked very well for ROSA Wearable Art selling children's clothing based in Dhaka. You will be surprised: most people simply want to buy a product and not keep sending it back.
Images are everything
Use high quality images. Either buy excellent stock images if your budget allows or shoot your own. Never, ever, ever use pixelated or grainy images such as the ones used on the Helio site for their mobile phones. Excellent locally built devices marred by poor visuals.
Some Facebook pages go as far as to blatantly use images from other business, artists or sites. If you appear to cheat on simple imagery, imagine what buyers will think of the rest of your business practices.
Less is more
If people need to fill up forms or subscribe, keep fields to a minimum. Studies have shown that each additional form field can reduce your conversions by 11 percent.
A study by the Centre for Enterprise & Society (CES) at University of Liberal Arts Bangladesh (ULAB) found that 69.3 percent respondents reported to purchasing products online one or two times a month. These people are being served by 1,000 e-commerce businesses and 8,000 entrepreneurs on Facebook, based on a study by E-Commerce Association of Bangladesh (e-CAB). That is a lot of people vying for the same attention.
A website or a social media account is the first introduction with your customers. People spend 10 seconds to judge a page. If they like it, they may still leave during the subsequent 20 seconds. Make it count.
---
Ehsanur Raza Ronny is Editor of the career, tech and automobile publications of The Daily Star. He is also an entrepreneur of a baby clothing business and previously worked in advertising as a Senior Copywriter.