Next Ramadan likely to begin in March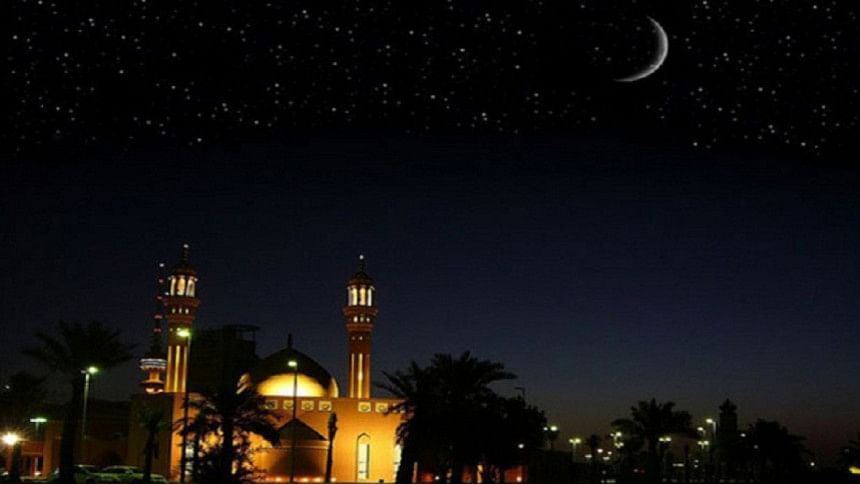 The holy month of Ramadan, the lunar month of self-purification through fasting and abstinence, has been predicted to begin in March next year, reports Gulf News.
As per the astronomical calculations, Ramadan will begin on March 23 (Thursday) and end on April 20 (Thursday), hence only 135 days are left for the holy month to begin, according to the report.
According to Ibrahim Al Jarwan, chairman of the Board of Directors of the Emirates Astronomy Society and a member of the Arab Union for Astronomy and Space Sciences (AUASS), it is expected that Ramadan will last for 29 days in 2023.
The fasting duration will reach around 14 hours every day, varying about 40 minutes from the beginning of the month till the end, he said, reports Gulf News.
The new crescent moon of Ramadan is expected to be seen on Tuesday, March 21 at 21:23pm (UAE time), Al Jarwan said, adding that the Eid-ul-Fitr is expected to be celebrated on Friday, April 21.
The exact dates, however, are subject to sighting of the moon and will be confirmed closer to the day, he added.