At least 25 die in Peru bus accident: police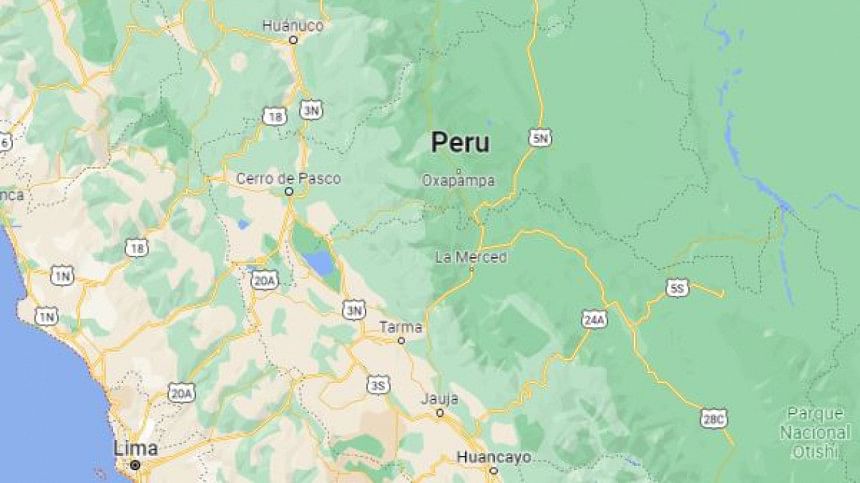 At least 25 people died Saturday when a bus carrying 60 passengers plunged over a cliff in northwestern Peru, police said.
The bus, belonging to the Qorianka Tours company, had departed from Lima and was en route to Tumbes, on the border with Ecuador, when for unknown reasons it left the road near the town of Organos, according to police.
They said an unknown number of injured passengers were transported to hospitals in El Alto and Mancora, popular resorts some 1,000 kilometers (620 miles) north of Lima.
Several passengers were thrown from the bus while others were trapped inside.