Trump insists White House a 'smooth-running machine'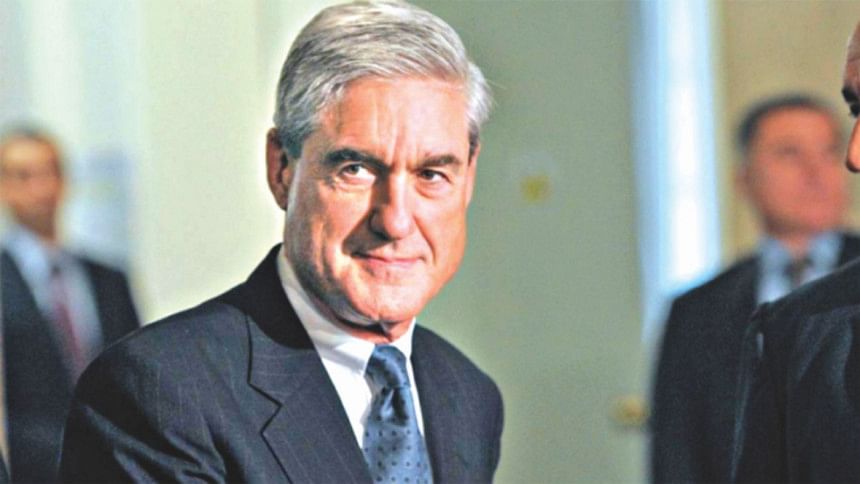 President Donald Trump insisted Thursday that his daughter played no role in the abrupt departure of his top lawyer and pushed back at the notion of a White House in chaos, calling it "a smooth-running machine with changing parts."
The announced departure of White House counsel Don McGahn, who has emerged as a key witness in the Russia probe shadowing his presidency, was the latest in a long string of firings and resignations to buffet Trump's administration.
The New York Times reported that McGahn was not forewarned before Trump announced Wednesday on Twitter he would be leaving his post this fall.
The Times said Ivanka Trump had complained bitterly to her father after a report by the newspaper that claimed McGahn's testimony to Special Counsel Robert Mueller had been far more extensive than the president or his lawyers knew.
In a series of tweets on Thursday, Trump said Ivanka and her husband, Jared Kushner, "had NOTHING to do with the so called 'pushing out' of Don McGahn.
"The Fake News Media has it, purposely, so wrong!" Trump tweeted.
"They love to portray chaos in the White House when they know that chaos doesn't exist-just a 'smooth running machine' with changing parts!"
McGahn was a witness to several key episodes under scrutiny by Mueller, including Trump's firing of FBI director James Comey and his tensions with Attorney General Jeff Sessions over his recusal from oversight of the probe.
Later on Thursday, Trump branded the investigation "illegal" -- despite the fact his own Justice Department says the opposite.
"I view it as an illegal investigation," he told Bloomberg News.
He cited unnamed "great scholars" who say that "there never should have been a special counsel," according to the news agency.