Neymar to join Madrid 'sooner rather than later'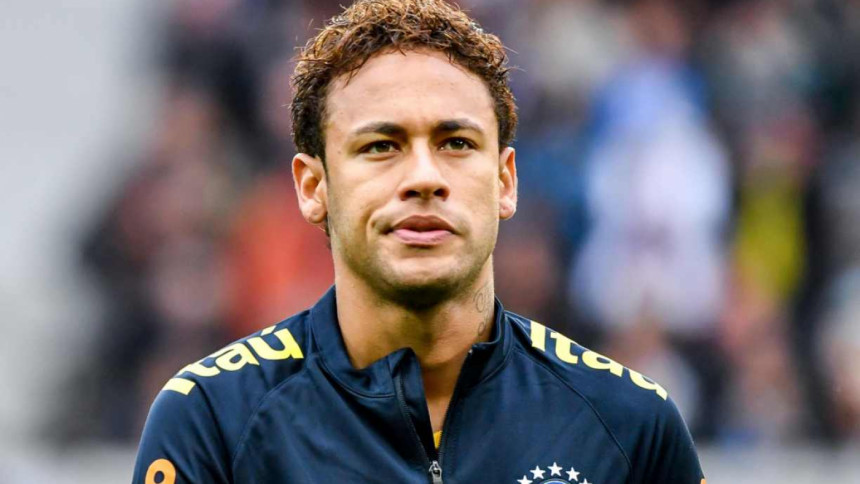 Brazil forward Neymar may have committed his future to French club Paris Saint-Germain but the Brazilian is likely to switch to Spain 'sooner rather than later' according to former Brazil player Rivaldo.
The talks of Neymar's move to Real Madrid died down after Real Madrid had released a statement clarifying that the Brazilian was not in their plans. Neymar's World Cup performances might not have helped after he came under intense criticism from fans and pundits alike.
Neymar himself pledged to remain at PSG amid transfer speculations. Rivaldo said that while Neymar looks likely to stay, anything is possible before the transfer window closes.
"It seems probable that Neymar will stay in France this season but in football you never know what could happen the next day. Everything is on the table until the transfer window closes," Rivaldo said in a talk with Betfair.
"For now, I must believe in his own words about staying at PSG, but from what I've heard, he will end up - sooner or later - at Real Madrid."
Barcelona signed young Brazilian players Malcom and Arthur. Rivaldo believed that the two stars can make an impact at the Camp Nou.
"Barcelona have signed Malcom and Arthur and both look capable of being solid investments.
"They are young, skilled players. For that reason, the club can benefit from them in two different ways - on the pitch playing or as a future transfer for another club.
"It's been important for teams to sign talented youngsters to provide them with that future. If they fail to claim a first team place, they can be still be sold to other clubs at a profit as they are still young, but I'm convinced that both have the quality to make an impact at Barca over the next few years," Rivaldo concluded.