Types of people you encounter in a panic situation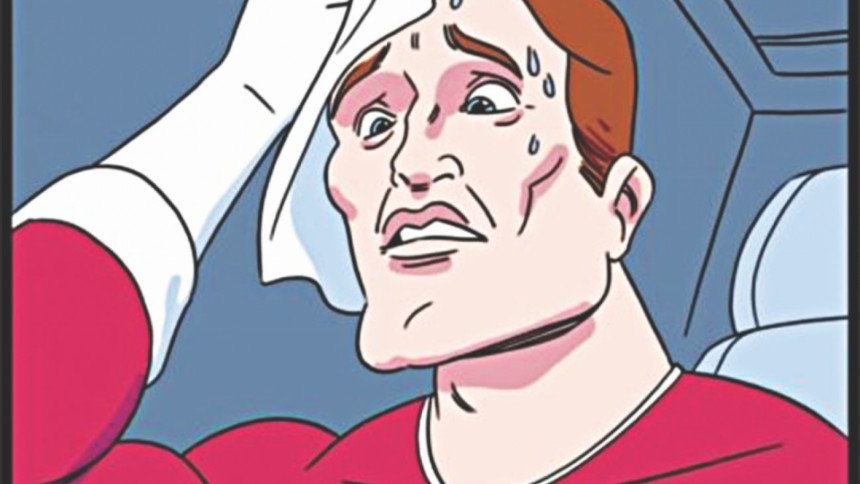 Whether you're giving an exam with no preparation or you're stuck inside a lift on the fifteenth floor, panicking is inevitable. It is human nature to feel the dismay whenever one is stuck in such situations. Under such circumstances, you'll come face to face with people who react to the impending problems each in their own way.
The thoughtful one: These type of people are generally the ones who will think for a while about the scenario they are in and will try to come up with viable solutions to the problem at hand. Their deductions about the situation are often right and their solutions might end up in your favour. These people are like the leaders of the pack when it comes to such panic inducing moments and their wits are at times the only options you might have.
The experienced one: They are like the second in command during such circumstances. Their previous experiences of similar panic situations is what sets them apart from the rest of the victims. Like the thoughtful ones, they too will be indulged in deducing possible ways out of the situation. At times, they will get involved in quarrels with the thoughtful ones due to differences in opinions.
The non-stop panicking one: The only thing they can do is panic. I guess you can say they are the 'panic-kings' when it comes to panicking. They are mostly unable to offer any help under such circumstances and are capable of only creating more panic thanks to their constant fear of the ongoing conditions. These bunch will often have tears in their eyes depending on the gravity of the situation.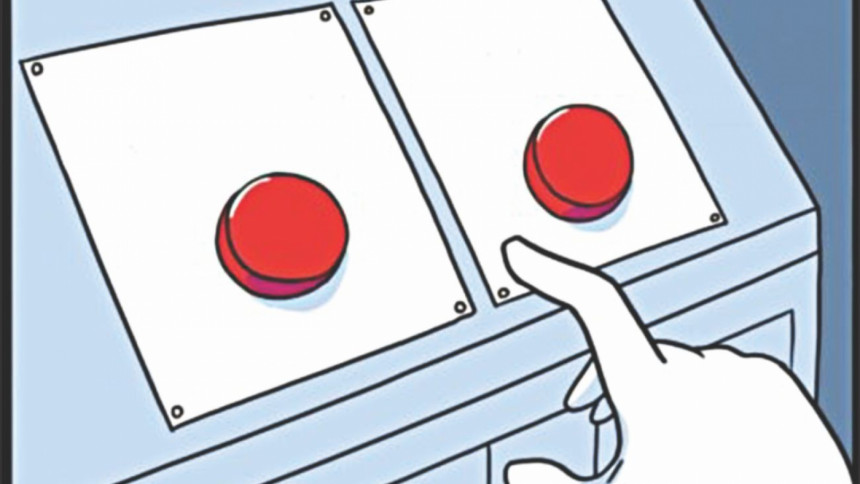 The pessimist: It's the pessimist's responsibility to make best use of the scene and do what he or she does best; thinking negatively. The presence of this peculiar bunch will always be felt during such troubling times. Their sole purpose is to intrigue more fear and panic in the minds of others by pointing out possible outcomes of the predicament. Of course, given that they are pessimists, their vision of the end game will not have a happy ending.
The one who leaves it to fate: You cannot tell how these people are feeling in a panic situation, mainly because it's difficult to read their minds. This particular category of people prefer leaving the situation to fate or to a higher power. To them, what's written cannot be undone and so, they prefer going with the flow. That's pretty much the case for every other problem in their life.
Faisal wants to be the very best, like no one ever was. To survive university is his real test, to graduate is his cause. Send him memes and motivation at abir.afc@gmail.com