Amar Desh press sealed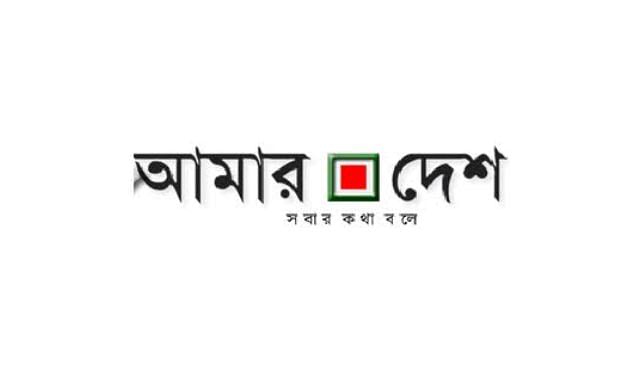 Hours after arresting  Amar Desh acting Editor  Mahmudur Rahman, police Thursday night sealed the press of the newspaper.
Earlier, police launched a drive at the press at Tejgaon Industrial Area following a search warrant issued by a Dhaka court.
Detective branch of police started the raid around 8:30pm and sealed the press around 10:50pm.
The court directed to seize all the evidences and materials related to the case in which Mahmudur Rahman has been arrested early in the morning, said Biplab Sarkar, deputy police commissioner of Tejgaon Division.
Earlier in the day, Mahmudur Rahman was placed on a 13-day remand hours after police arrested him at his office in the capital.
The arrest came almost four months after Rahman was sued, in line with a High Court directive, for publishing reports on Skype conversation between former International Crimes Tribunal chairman Justice Md Nizamul Huq and an expatriate Bangladeshi legal expert, Ahmed Ziauddin, last year.