Nepal newspaper report 'fictitious', 'irreverent': US Bangla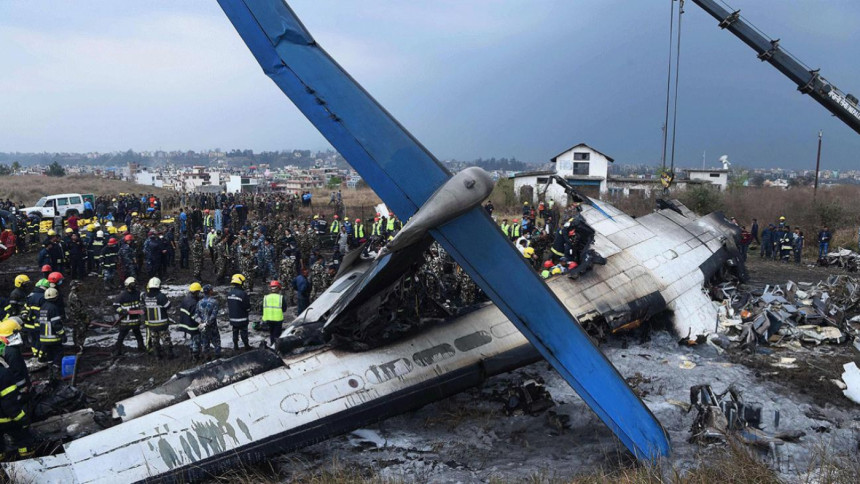 US-Bangla Airlines has rejected a Nepal newspaper report over the investigation findings carried out by the Nepal authority on the US-Bangla aircraft crash saying the report was 'fictitious' and 'irreverent'.
Talking to The Daily Star over the exclusive report of Kathmandu Post, Kamrul Islam, general manager (marketing support and public relations) of US-Bangla Airlines said that the probe committee is yet to complete and submit its report over the investigation. 
"We're waiting for a complete report. There is no scope to publish such news before the probe report is made public," added Kamrul.