Retake Janata Bank recruitment test: HC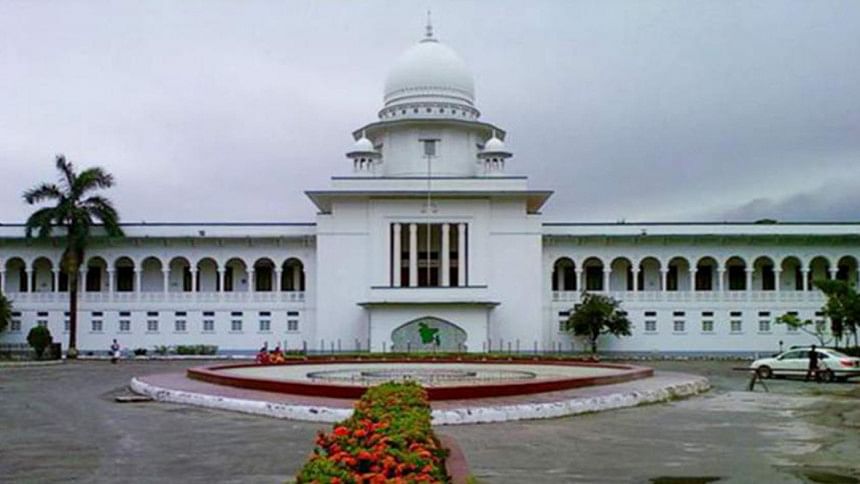 The High Court today cancelled the written examination, held on April 21 last year, for the recruitment of executive officer of Janata Bank for question paper leak.
The court also directed the authorities concerned to hold fresh examination for the appointment to the same post as soon as possible.
The HC bench of Justice Zubayer Rahman Chowdhury and Justice Md Iqbal Kabir came up with directive following a writ petition filed by 15 candidates for the post challenging the legality of holding the examination on April 21 last year.
The writ petitioner prayed to cancel the examination and hold a retake. They said in the petition that the question papers of the examination were leaked before the exam.
Writ petitioner's counsel Advocate Ripon Kumar Barua and Advocate Suprakash Dutta told the reporters that the HC has delivered the verdict as the allegation of leakage of question paper has been found true.
The High Court on May 22, 2017 imposed a restriction for three months on publishing the results of written test for the post of senior officer of Janata Bank Ltd and its further proceedings.
It also issued a rule asking the authorities to explain why their inaction to investigate the allegation of question leak and cancelling the tests should not be declared illegal.
The court passed the order and rule following a writ petition filed by 15 candidates who appeared for the written test, challenging the inaction of the respondents.
On April 21 last year around 9,400 candidates attended the two-hour-long written test at city's Eden College, Lalmatia College and Ideal College venues.
Finance secretary, law secretary, Bangladesh Bank governor, president of Bangladesh Bankers' Association, chairman of selection committee, vice chancellor of Dhaka University, dean of social science department of DU university, and managing director of Janata Bank were made respondents to the rule.
Petitioner's lawyer Jyotirmoy Barua said that DU social science department organised the written test for the post of senior officer of Janata Bank on April 21. But the question paper of the test was leaked just before the tests.