Wilful defaulters are bleeding the banks dry
Is the government ever going to stop them?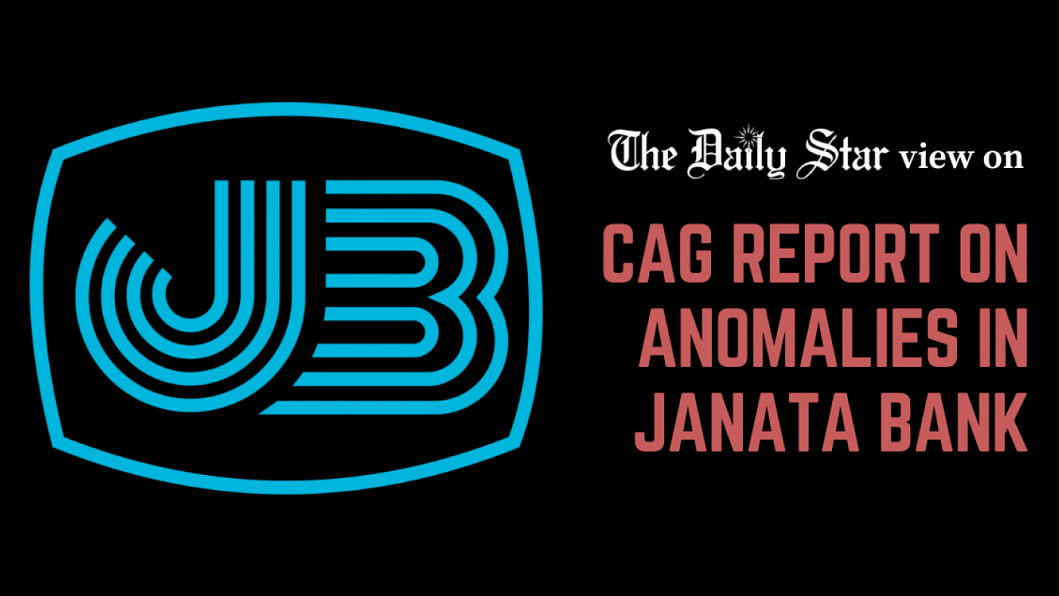 We applaud the Comptroller and Auditor General (CAG) of Bangladesh for its recent audit of state-owned Janata Bank that revealed 31 counts of "serious irregularities" from 2015 to 2020 involving Tk 13,110.8 crore. It is not common to find state-owned institutions coming under scrutiny by another state-owned body, but the CAG has been consistent in carrying out audits of various public institutions revealing an alarming picture of financial irregularities.
Its latest findings about Janata Bank, presented in parliament last week, are indeed shocking. Almost half of the gigantic amount can be attributed to a company that has allegations of forgery and money laundering against it. The bank issued huge loans to various companies disregarding loan sanctioning and collection terms, Bangladesh Bank's rules, the terms of the Bank Company Act 1991, and even its own lending policies. Companies were allowed to take out loans without providing adequate collateral, crossing the permissible limit and even getting interests waved in clear violation of the rules. The CAG report contains numerous examples of this irrational indulgence to controversial business groups and their subsidiaries, including granting loans amounting to a few thousand crore takas. Even back-to-back LC facilities were given against fake export bills with the amounts never being paid back by the enterprise.
Banks are being systematically drained by wilful loan defaulters connected to power, whether it is a director of the bank or a debtor with political connections. It is frightening to know that in the first three months of this year, banks have been burdened with Tk 10,964 crore of default loans. Non-performing loans (NPLs) stood at Tk 131,621 crore by the end of March. According to Bangladesh Bank, almost half of the defaulted loans were with nine state banks.
As economists have frequently underscored, such widespread irregularities have resulted in the financial sector getting progressively weaker. Violators of banking norms and regulations are hardly ever punished, and are allowed to continue to default on loans with impunity. Bangladesh's second-highest ranking in terms of a bad loan ratio in South Asia is, therefore, unsurprising.
So, while the CAG is to be commended for unearthing the details of banking irregularities, we must acknowledge that the ongoing haemorrhaging of banks will not stop until there is a strong political will to install good governance in the banks and punish wilful defaulters instead of rewarding them.