Metro rail: Shewrapara and Uttara South stations now open
All 9 stations on Uttara-Agargaon route now operational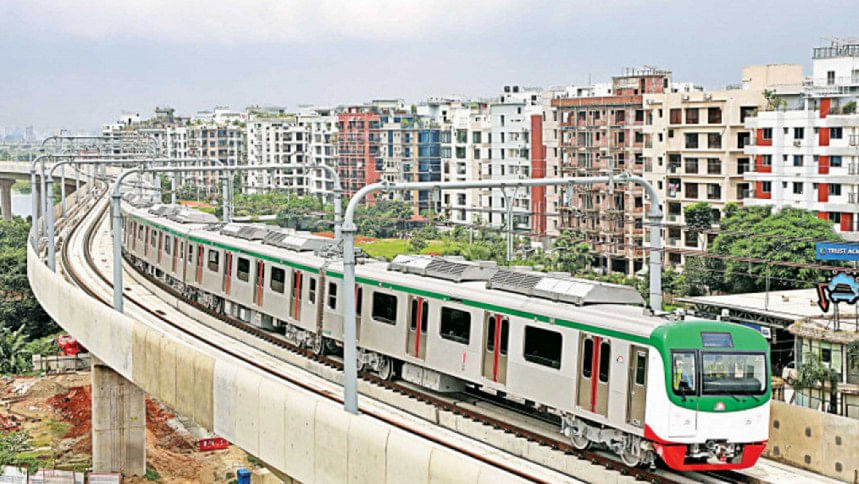 The Uttara South and Shewrapara metro rail stations opened to public this morning.
All nine metro rail stations on the Uttara-Agargaon section have now come into operation with the opening of the two stations.
Shewrapara and Uttara South stations were opened to commuters at 8:30am, Mahfuzur Rahman, manager of Dhaka Mass Transit Company Limited (DMTCL), told The Daily Star.
Prime Minister Sheikh Hasina inaugurated the country's first metro rail partially on December 28 and the service was opened to public the following day.