Metro rail: Kazipara and Mirpur 11 stations to open March 15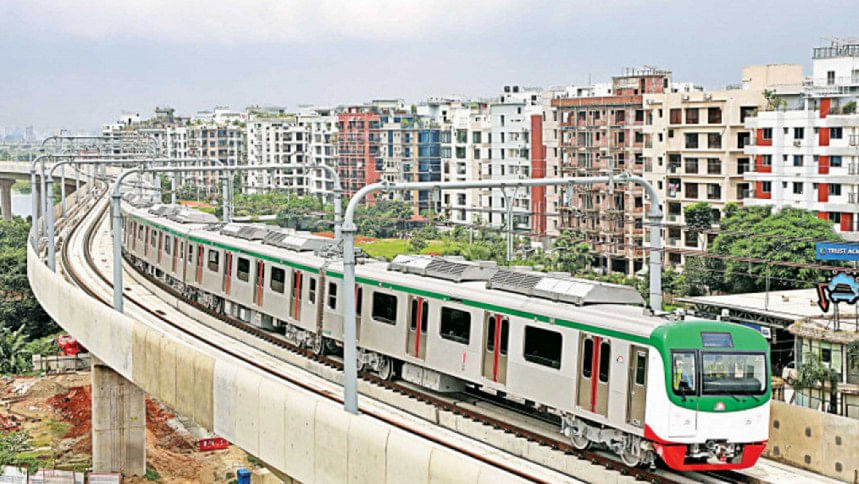 Metro rail authorities will open Kazipara and Mirpur 11 stations on March 15, and Uttara South and Sewrapara stations in the last week of this month.
MAN Siddique, managing director of Dhaka Mass Transit Company Ltd, revealed the information at a press conference today.
He also said a total of 7.9 lakh people used the service till yesterday and the authorities earned Tk 4.76 crore from the service.