Govt approves MRT police unit for metro rail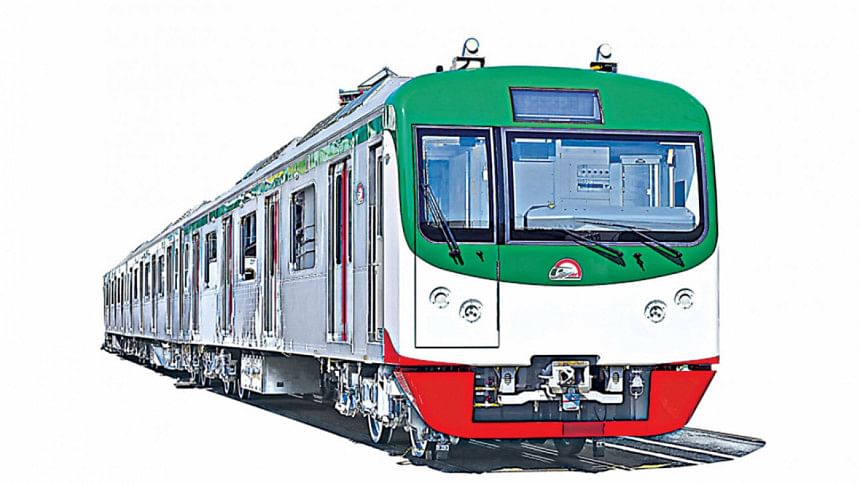 The government has given its approval to form a dedicated Mass Rapid Transit (MRT) police unit to ensure comprehensive security measures for the metro rail system.
The development came 24 days after a stone-like object damaged a glass window of a running train.
On Sunday, the Public Security Division of the Ministry of Home Affairs issued a notification, which was published on the ministry's website today.
The specialised unit, led by a deputy inspector general (DIG), will consist of 231 personnel responsible for overseeing the safe operation and management of the metro rail.
According to the notification, the unit will comprise three cadre posts and 228 non-cadre posts. Additionally, the Table of Organization and Equipment includes a provision for 15 vehicles to support the MRT police in their duties.
The administrative posts are: one DIG, one superintendent of police, two inspectors, one unarmed inspector, one armed inspector, two unarmed sub-inspectors (SIs), two armed SIs, three unarmed assistant sub-inspectors (ASIs), four armed ASIs, five naiks, 10 constables, one computer operator, one accountant, one senior assistant and two office assistants/computer numismatists.
The country's first metro rail was inaugurated on December 28 last year.