Preventing Misuse of FB: Zuckerberg served legal notice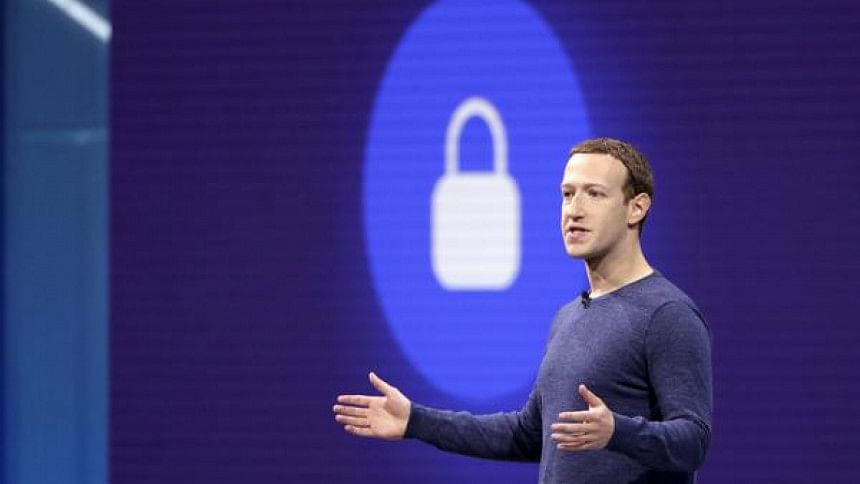 Four concerned citizens yesterday sent a legal notice to Mark Zuckerberg, chief executive officer of Meta, the owner company of Facebook, and four others, requesting them to take necessary steps in three days to prevent misuse of Facebook hampering religious and communal harmony in Bangladesh.
Lawyer Tapas Kanti Baul served the notice on behalf of the four citizens through email to five respondents, saying that they (notice senders) are alarmed at the spread of fake and distorted news and contents, misinformation and mal-information (text, image, audio, video etc) on socio-religious and political issues causing violence in the name of religion in Bangladesh.
The notice senders are Saleem Samad, a senior journalist, Dr SM Masum Billaha, a teacher of the law department at Jagannath University, Advocate George Chowdhury, a Supreme Court lawyer, and Victor Ray, a leader of Bangladesh Hindu Buddhist Christian Unity Council.
BTRC chairman, secretary at the ministry of posts, telecommunication and information technology, senior secretary at the public security division of the home ministry, and director-general of the digital security agency, and Zuckerberg have been asked to comply with the notice.
The four also urged the respondents to take necessary steps to regulate Facebook's activities in Bangladesh without any delay and warned to take appropriate legal action against them otherwise.