"Arrest culprits involved in preparing HSC Bangla I paper"
Says Bangladesh Hindu Bouddha Christian Oikya Parishad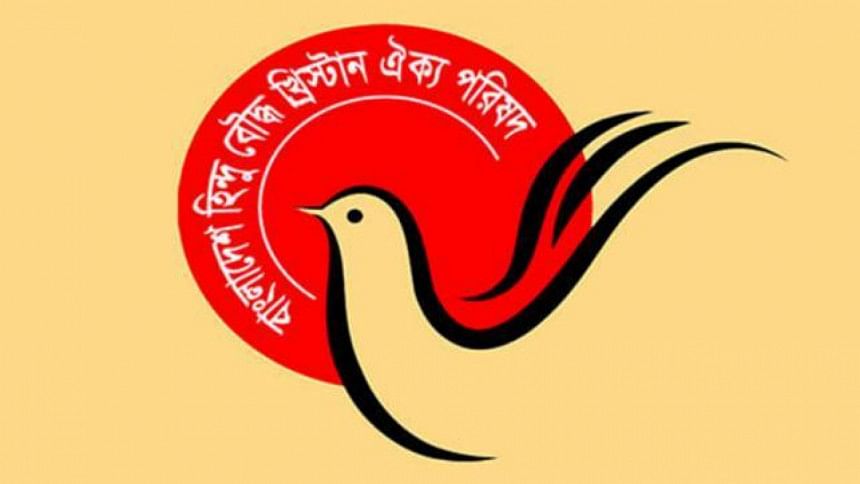 Bangladesh Hindu Bouddha Christian Oikya Parishad has demanded the arrest and punishment of the culprits involved in preparing the HSC Bangla paper I question that instigated communalism.
The rights body in a statement this evening  (November 8, 2022) warned that they would wage a movement if the culprits were not arrested by November 15.
They issued the statement after holding an organisational meeting where it was discussed that they are concerned that the communal forces in the government, administration, and political parties are trying to create an unstable situation in the country ahead of the next parliamentary elections.
Earlier in the day, a probe committee was formed to investigate the allegation brought against five identified persons who were "involved" in making and editing the HSC Bangla first part exam's question of Dhaka board which hurt religious sentiments of the Hindu community.
The Bangla I exam took place on Sunday.
Jashore Education Board formed the committee today according to chairman of the board, Prof Ahsan Habib.
Earlier in the morning, five teachers of Jashore Education Board were identified in this connection.