Will introduce school buses to ease gridlock
Says DNCC mayor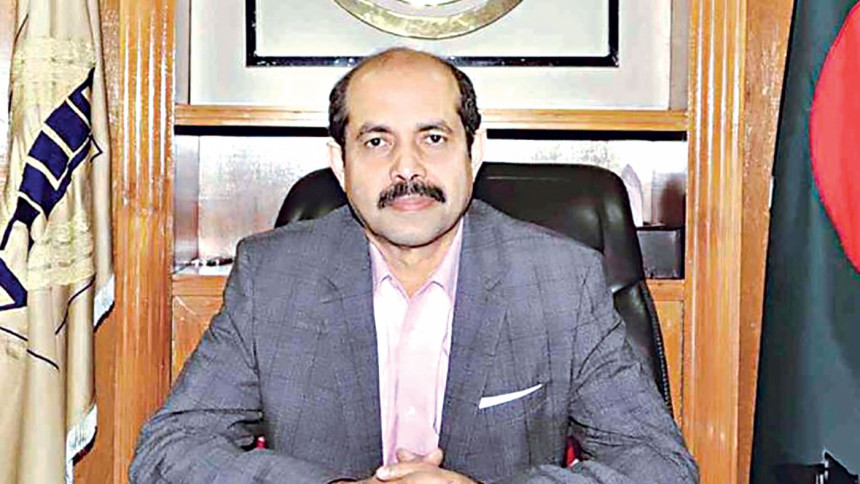 Dhaka North City Corporation (DNCC) Mayor Md Atiqul Islam yesterday said they would take initiative to introduce school buses for different schools, especially English-medium ones, to reduce traffic congestion in the city.
Addressing a meet-the-press programme at Gulshan's Nagar Bhaban to observe his two years as mayor for the second term, Atiqul said they will ask authorities of all English-medium schools to introduce the service.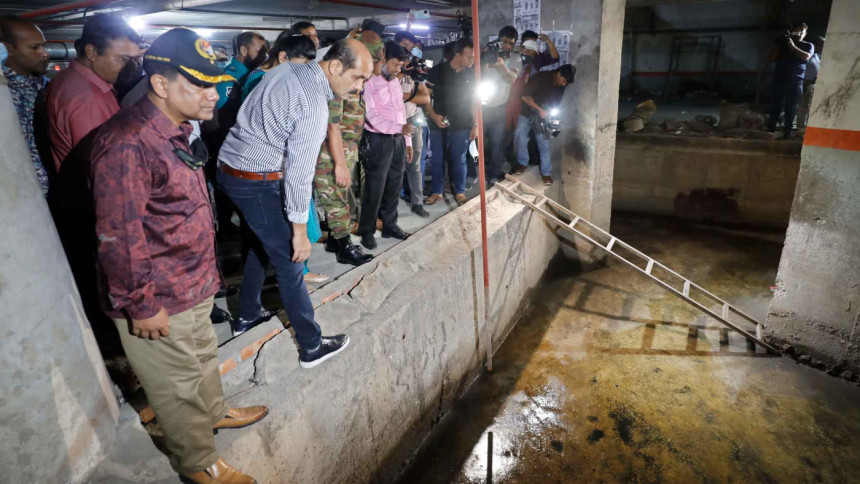 "I have already discussed the matter with the deputy minister for education. I will talk to the education minister to make the initiative successful," said the mayor.
"We will reduce taxes for those who will introduce the bus service and will also come up with a system so that guardians can easily monitor their children's movement," he said.
Regarding traffic congestion, the mayor said Setu Bhaban and BRTA Bhaban have become the cause of traffic congestion from Banani's Chairman Bari to Dhaka airport.
Requesting the government to take steps to shift those buildings to other places, the mayor said if the BGMEA building can be demolished, then why will it not be possible to demolish these two buildings.
Responding to a question about U-loops, the mayor said they were an initiative of late mayor Annisul Huq, and authorities have implemented them following Buet's design.
Widening of roads is required at some U-loop points like Chairman Bari and Nabisco to get desired results, he said.
About clearing footpaths, the mayor said they have talked with different city planners to provide them with proper suggestions. "We are working on a system to facilitate hawkers in a systematic way, so that they can sit for a limited time, keeping road crossings free. We will also give them specific cards," he said.
The DNCC mayor said people keep their construction materials on the road while constructing buildings, even though they took actions against it. Some blame councillors, while others blame police and political activists for this.
"But when I go there, I find the place clear. It's true," he said.
About the waterlogging problem, the mayor said they have already taken various initiatives to protect canals and waterbodies from encroachers, and the work to demarcate canals through drones is at the final stage.
He said they will start a drive to recover Rupnagar canal from encroachers next month, and they will not provide legal notice to encroachers, as it is DNCC's duty to remove illegal structures. "The canal will connect to Turag River after the drive," he said.
Mentioning their initiatives for the anti-mosquito drive, the mayor said they will start a crash programme on May 17, which will continue till May 26.
He urged city dwellers to use the "Shobar Dhaka" app or call the city corporation to lodge complaints about their area's problem, so that authorities can solve it immediately.
"We have formed quick response teams for 10 zones and are working to resolve complaints within 48 hours," he said.