Next JS session to begin Aug 28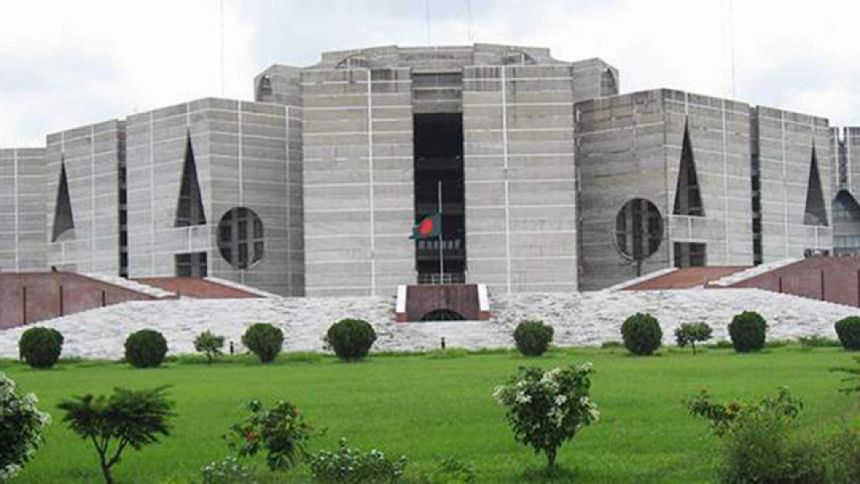 The 19th session of the 11th Jatiya Sangsad will begin on August 28.
The House will go into sitting at 5:00pm on this day.
Parliament secretariat said this in a press release yesterday. This will be the fourth session of this year.
President Abdul Hamid convened the session.
The President convened this session exercising his power bestowed upon him as per the Article 72 (Clause 1) of the Constitution.
Duration of the 19th session is likely to be a short one, said sources at the parliament secretariat.
On the first sitting, the parliament will elect a deputy speaker since existing deputy speaker Fazle Rabbi Miah has passed away recently.
The last session of parliament, which was also the budget session of this year, was prorogued on June 30.