Dhaka-17 by-polls: Mohammad Ali Arafat gets AL nomination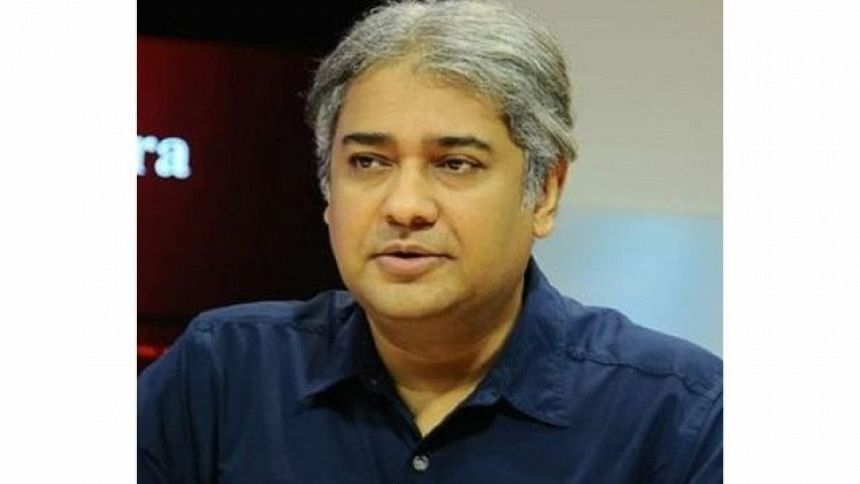 Ruling Awami League Central Working Committee member Mohammad Ali Arafat got the party nomination for Dhaka-17 by-polls.
A joint meeting of the AL Parliamentary Nomination Board and Local Government Representative Nomination Board, presided over by President Sheikh Hasina, at her official residence Gono Bhaban, took the decision.
A total of 22 nomination aspirants bought the ruling party nomination forms and after scrutinising the forms, the party selected Arafat.
After the meeting, AL General Secretary Obaidul Quader briefed the outcome of the meeting at Gono Bhaban gate.
The Dhaka-17 constituency fell vacant following the death of AL lawmaker and noted film actor Akbar Hossain Pathan, alias Farooque, in May.
The upcoming by-polls in the Dhaka-17 constituency is scheduled to be held on July 17. According to the election schedule, the last date for submitting nomination papers is June 15, while the date for scrutinising nomination papers is June 18. And, the last date for withdrawal of candidacy is June 25.