BNP moves to strengthen party at Ctg grassroots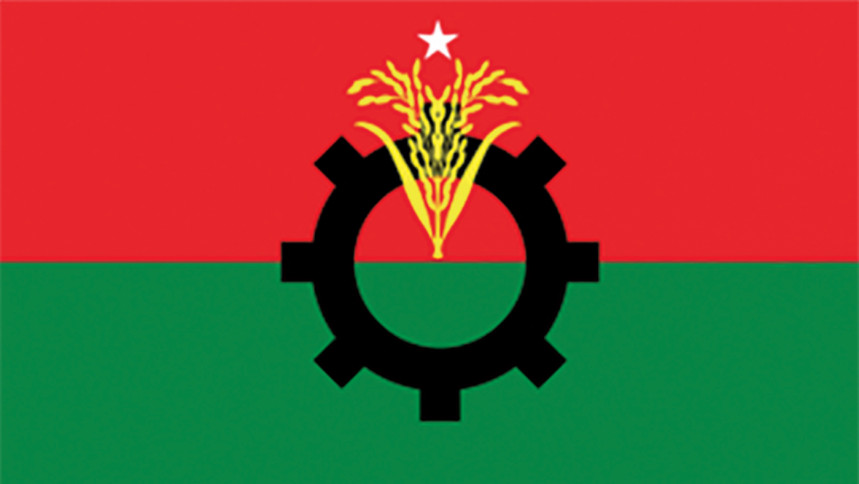 To strengthen the party ahead of the next parliamentary election, BNP has focused on strengthening the grassroots in Chattogram by forming new committees in various organisational units.
According to sources, the party high command was not happy with the organisational activities of the Chattogram city unit.
BNP sources said there has been rivalries among the leaders in port city and the party high command has noticed it.
However, the party's Chattogram unit leaders claimed that the grassroots formation process was not completed due to lawsuits, pandemic and the government's obstruction on political and organisational activities of BNP.
BNP sources said Tarique Rahman, BNP acting chairperson, has set a 90-day deadline for grassroots restructuring in port city. He stated this at a virtual meeting with party leaders on March 21, said BNP sources.
The high command also formed five sub-committees to form thana and ward committees under the port city. In these committees, only 17 leaders of the present convening committee have been engaged.
Another committee headed by BNP vice chairman Ahmed Azam Khan was formed to oversee the sub-committees.
The committees have been asked to reorganise 129 organisational units in 41 wards and 15 thana committees in the city. These grassroots committees have to be formed through the council.
Contacted, Abul Hashem Bakkar, member secretary of Chattogram city unit BNP, said there is no rivalry among the leadership. Bakkar said they were working to organise councils not only for forming the city unit but also for all other units of BNP and associate organisations.
Mahbubar Rahman Shamim, BNP's central organising secretary (Chattogram division), said their organisational activities have been going according to instruction of the acting chairperperson.
"The acting chairperson has strictly instructed us to reorganise the different units to strengthen the party at grassroots and as per the directive, we have been working relentlessly to organise councils of different units," he said.