Prof Nurul Islam passes away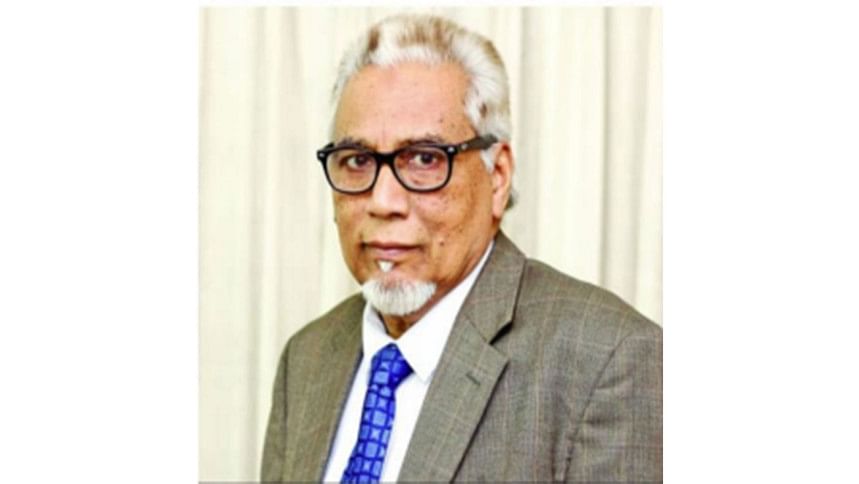 Prof Md Nurul Islam, former acting vice chancellor of Eastern University and former dean of Faculty of Engineering and Technology, passed away in Dhaka on December 19, said a press release.
Eastern University Board Chairman Dr Shamsuddoha Khandkar and Vice Chancellor Prof Shahid Akhtar Hossain expressed deep shock at the death of Prof Nurul Islam.
Nurul Islam is survived by his wife, three sons and wo daughters and numerous relatives and well-wishers.
He held important positions in various institutions including Chittagong University and Northern University.  His namaz-e-janaza will be held at sector-12 Uttara Jame Mosque today after the Asr prayers.