Khurshida Haque's death anniv today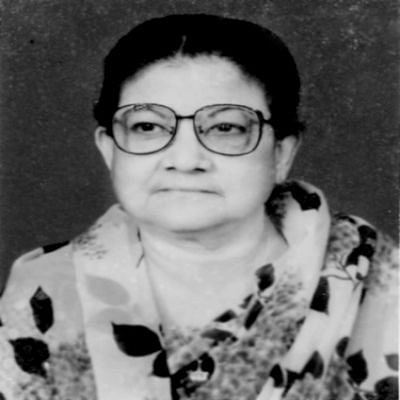 Today is the 12th death anniversary of Begum Khurshida Haque, wife of late MA Haque, a former minister, top ranking police officer, founding president of Bangladesh Association of International Recruiting Agencies (BAIRA), writer and founder of Police Welfare Society.
On the occasion, a doa mahfil has been arranged. Besides, food items will be distributed among the destitute at orphanage and prayers will be offered at mosque, said a press release.