Farouq Hossain's death anniv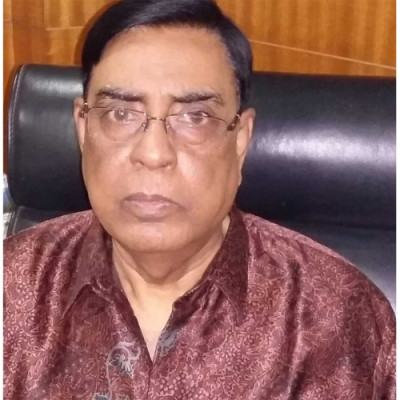 Today is the first death anniversary of Md Farouq Hossain, executive director of Hotel Eastern Residence and a social activist, said a press release.
On this day last year, he breathed his last at the age of 71. He was buried at Banani graveyard.
Farouq, who was vice president of Dhaka University SM Hall Alumni and general sectary of Dhaka University Sociology Alumni, left behind two sons and three grandsons.