Chowdhury Hasan Mahmud's death anniv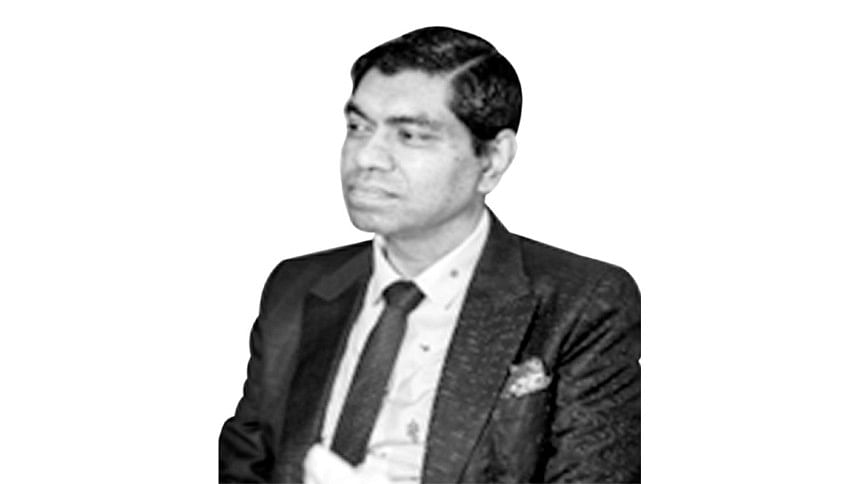 Today is the first death anniversary of Dr Chowdhury Hasan Mahmud, managing director of GME Group, said a press release.
A doa mahfil will be held at GME Group Head Office at 12:30pm today and at Gulshan Central Mosque (Azad Mosque) on December 23 after the Asr prayers to pray for the salvation of the departed soul.   Everyone has been requested to attend the doa mahfil organised by the GME Group and the family of the deceased.