Unpaid power plant's gas line severed over dues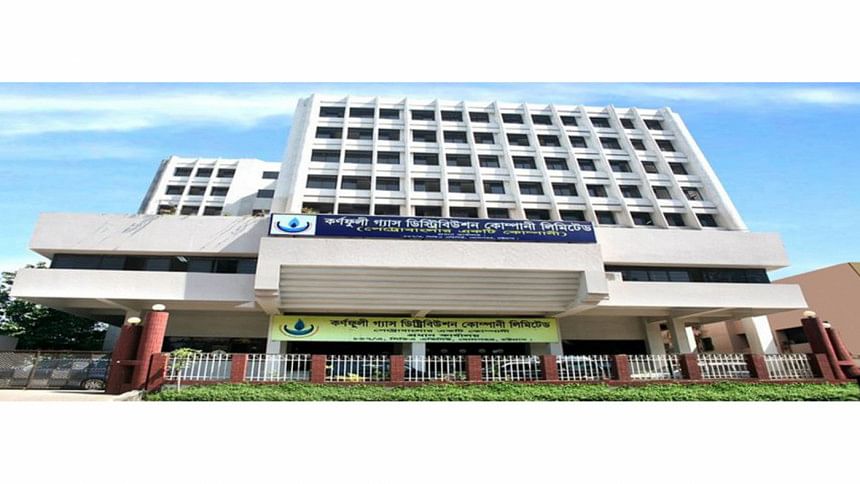 Karnaphuli Gas Distribution Company Ltd (KGDCL) has severed gas connection of a Regent Power plant in Chattogram as the plant owes it Tk 8 crore in bills.
However, the power plant authorities said they have not been paid by Bangladesh Power Development Board (PDB) since October.
The PDB owes it Tk 19 crore, it said.
Due to the mismanagement of two government agencies, Barabkunda 22MW (megawatts) Power Plant has not been producing electricity for the last 11 days.
KGDCL said they disconnected the gas connection for the power plant on May 18.
"The power plant is one of the biggest bill defaulters among our consumers and we had meetings with them several times. We have instructions to disconnect lines of defaulters," said Aminur Rahman, general manager (operations) at KGDCL.
"It will not be possible to restore the connection before getting the dues," he added.
The Regent Power authorities said that they have two operational plants and the PDB owes them about Tk 140 crore.
"The disconnected plant has due from the government worth Tk 19 crore. Since we are not getting the bills in time, we are facing problems in paying the employees and loan installments. We had imported some machinery for the power plant, but we could not offload those from the port and thus we will have to pay damages," said Sumit Ranjan Barua, head of finance at Regent Power.
About the Barabkunda power plant, he said, "We've contacted the PDB authorities regarding it as we need their help to resolve the issue. We've paid the due gas bill upto February."
PDB owes around Tk 17,000 crore to the independent power producers since October, according to the members of Bangladesh Independent Power Producers' Association.
Contacted, PDB member (finance) SK Aktar Hossain said that it will not be possible to talk about specific issues without checking documents.
About the dues to the IPPs, he said, "We will get a subsidy from the government, and will be able to pay the dues soon.