Lower court judges prohibited from travelling abroad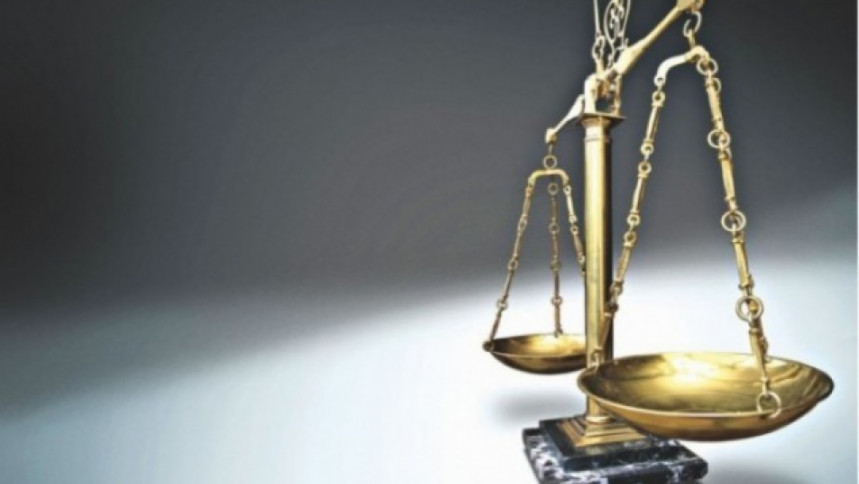 Chief Justice Hasan Foez Siddique has prohibited the lower court judges from travelling abroad without very urgent necessity.
Supreme Court Registrar General Md Bazlur Rahman issued a notification to this effect today (May 19, 2022).
It has been noted recently that the trend of subordinate court judges' visiting abroad for different reasons has increased, said the notification.
The chief justice has desired that they (judges) should avoid unnecessary foreign tours so that the litigant people get justice service quickly and no adverse impact falls on the national economy, it added.
In this situation he (chief justice) has asked the judges of the subordinate courts not to apply for foreign tours unless it is a very urgent need, the notification read.