Khaleda has liver cirrhosis, needs better treatment abroad right away: Physician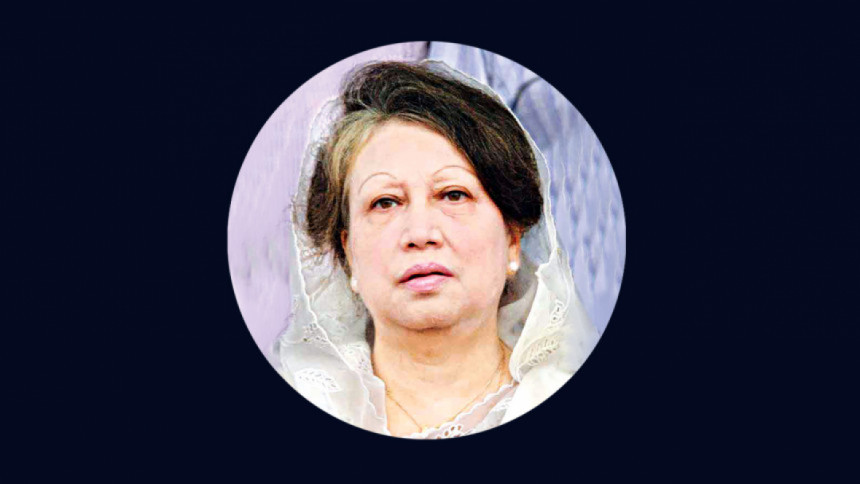 As BNP Chairperson Khaleda Zia is suffering from liver cirrhosis, she needs to be sent abroad immediately for better treatment.
Professor Fakhruddin Mohammad Siddiqui, one of the doctors of the medical board overseeing Khaleda's treatment shared the development this evening.
The doctor further said her hemoglobin had dropped, there was blood in her vomit and she went into shock when she was admitted at Evercare Hospital.
Her situation is stable right now, but she is in a very vulnerable state, the doctor further told The Daily Star.