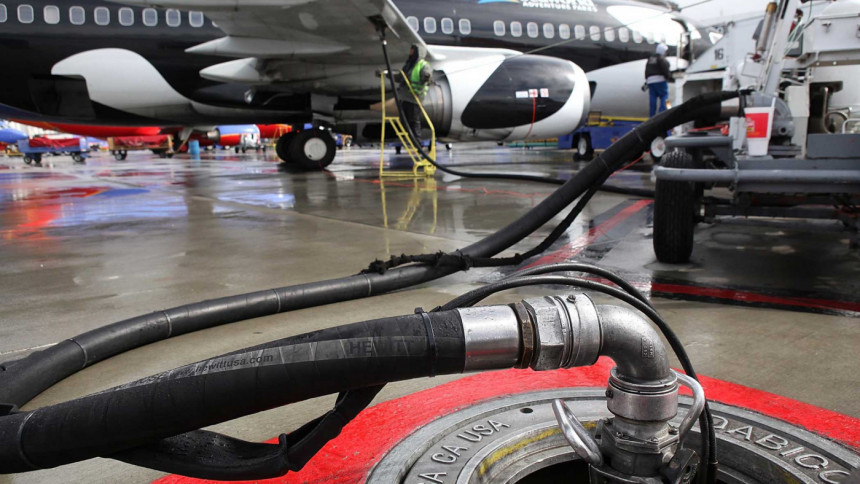 Local airlines are about to face a blow both at home and abroad as the price of jet fuel increased again in the domestic market.
The price of jet fuel for international airlines, however, remained unchanged.
Sources in the aviation industry said passengers would have to pay more for the price hike.
This is the 15th time Padma Oil Company Limited increased price of jet fuel in the last 19 months.
The price of jet fuel is now Tk 111 per litre after it was raised by Tk 5 per litre.