Foreign minister's statement at secretariat misrepresented in media: Ministry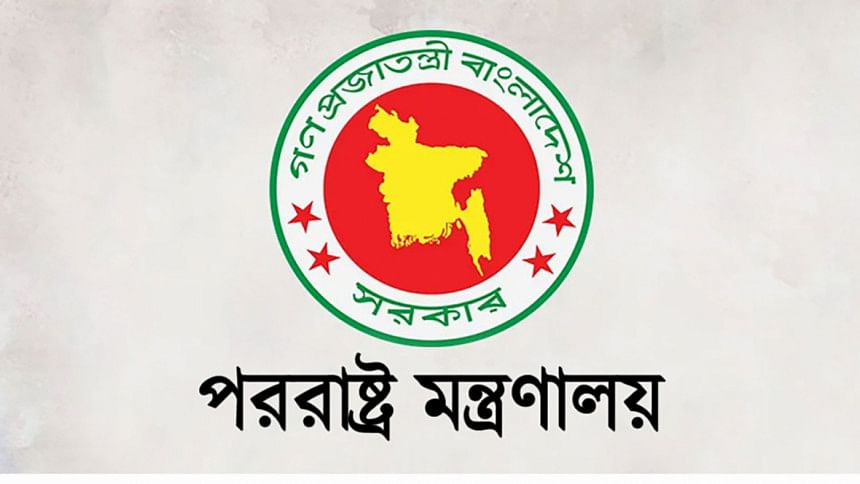 Foreign Minister AKM Abdul Momen's statement after the cabinet meeting at the Secretariat yesterday (August 22, 2022) was not properly published in some media, the foreign ministry said in a press statement last night.
Replying to a question from journalists after the cabinet meeting, the foreign minister said, "I have not said anything like what I am being blamed for. I didn't talk about the election. I did not ask for any help with the elections from India."
Journalists at the time also wanted to know what he said then. In reply, the minister said, "I spoke about stability. I have spoken about the instability that is happening everywhere in the global context."
Replying to another query about the blames brought against him, the foreign minister said, "These are absolutely daha (utter lie)..."
But some media outlets are spreading it in a distorted manner without mentioning the above statement of the foreign minister and that is, "Sheikh Hasina's government must remain in power-- I did not say anything like this while visiting India."
After the cabinet meeting, an attempt is being made to spread confusion through presenting the foreign minister's statement in a distorted manner in response to the questions of journalists- which is very sad, added the statement.