DSA required in present reality: law minister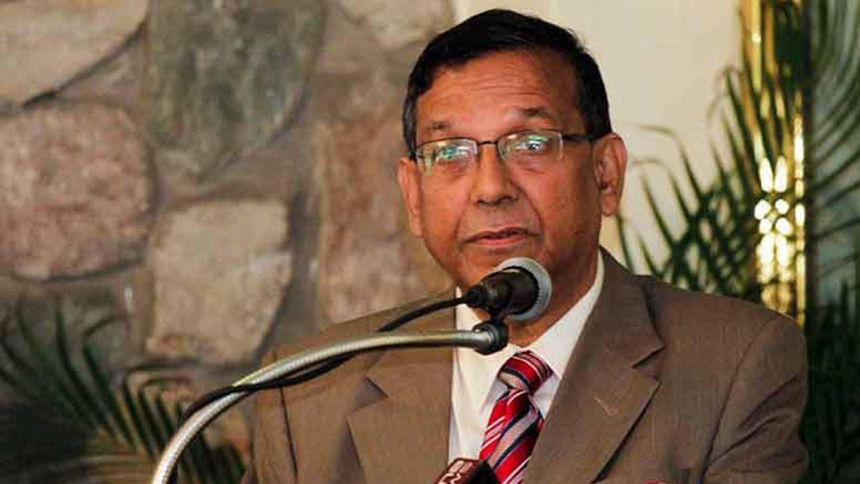 The Digital Security Act (DSA) is needed in the present reality, said Law Minister Anisul Huq today.
"Nobody talks about the reasons for the formation of the Digital Security Act. It is merely stated that this law was enacted in order to limit free speech and press independence, which is not right art all," he said.
The minister was speaking as chief guest at a seminar titled "Safe Digital Society: Role of State" organised by Post and Telecommunication Department at Bangabandhu International Conference Centre in Dhaka.
It is usual that any law is misused to some extent and, therefore, the offenders will try to commit crimes bypassing the DSA as they remain one step ahead, said Anisul.
Now, the police and lawmakers will have to be two steps ahead of the criminals, he said.
The law minister also said the Data Protection Act will have to be enacted after discussing with the stakeholders, and there is no scope for confusion about it.
"We have become global citizens. At the same time, many crimes have become trans-border. Mutual Legal Assistance Act has been formulated for tackling these crimes. Almost all the the countries of the world have made such a law," he added.