Digital regulations: 'Free speech, privacy will be imperilled'
45 groups urge BTRC to scrap draft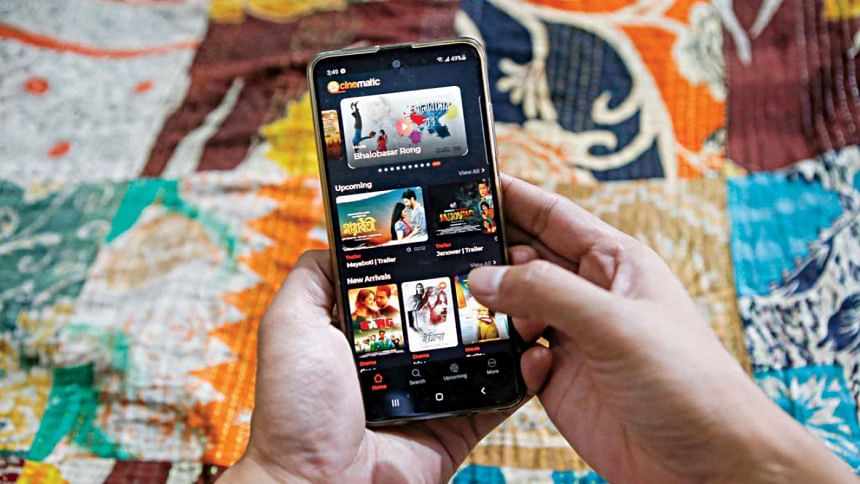 Forty-five organisations wrote to the Bangladesh Telecommunication Regulatory Commission to drop the draft regulations for digital and social media, and OTT platforms, saying, it "imperils people's freedom of expression and the right to privacy, undermines encryption and weakens online safety".
The organisations include Article 19, Human Rights Watch, Committee to Protect Journalists, Internet Society, Open Knowledge Foundation, Wikimedia Foundation, Business & Human Rights Resource Centre, Association for Progressive Communications, PEN America, Asian Forum for Human Rights and Development (FORUM-ASIA), The Tor Project and others.
The letter urged the BTRC to protect people's rights and freedoms and enable an open, free and secure internet in Bangladesh.
"If enforced, the regulations will have a deleterious impact on human rights, and put journalists, dissidents, activists and vulnerable communities, in particular, at greater risk," the organisations wrote. 
"The Bangladesh Telecommunication Regulatory Commission Regulation for Digital, Social Media and OTT Platforms' seeks to implement a content governance framework devoid of adequate judicial oversight, clarity and predictability, and integration of human rights and due process,' the letter read.
It stated that the "traceability" requirement in the draft will "undermine end-to-end encryption" and enable the targeting of journalists, dissidents and activists.
Forcing intermediaries to block an ambiguous range of content, including content "insulting", "harmful", "offensive" or "breaches secrecy of the government", is an unreasonable restriction on the fundamental right to freedom of expression, it said.
The draft regulation is inconsistent with the international human rights framework, including the Universal Declaration of Human Rights and the International Covenant on Civil and Political Rights, it added.
"Efforts by telecommunication regulators to change regulations to address concerns around 'over-the-top' (OTT) services can have significant negative impacts on human rights as well as broader principles such as network neutrality, if done improperly…The BTRC must frame its consultation around the exact problems it wishes to address and engage with stakeholders on what regulatory options are best suited to address them, rather than forcing an overbroad set of regulations," the letter mentioned.
The statement said that the absence of a safe-harbour provision and spectre of penalties for intermediaries and their employees, will have a chilling effect on free speech and result in over-censorship.
"We respectfully call upon the BTRC to withdraw and reconsider the draft regulations, as they erode digital security and put human rights and freedoms at risk," said the letter.