Cyclone brewing in the Bay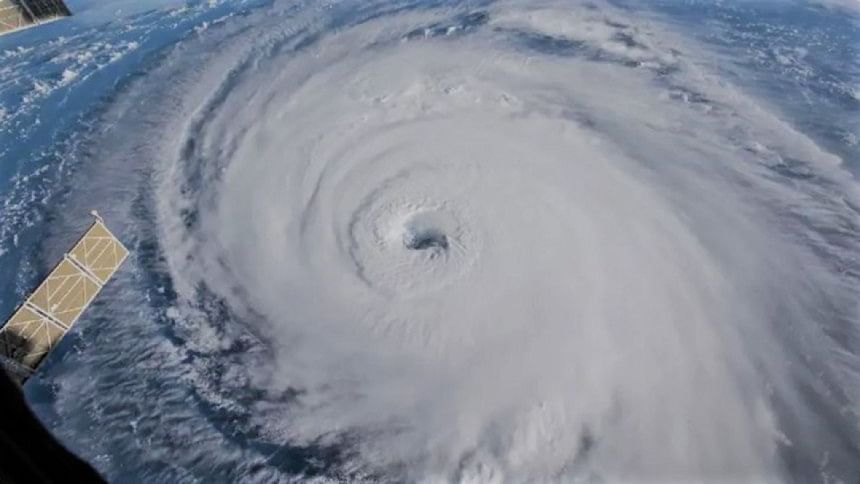 It will be a rare instance of a cyclone hitting the coasts of Bangladesh and Myanmar in March if the low-pressure system brewing in the Bay of Bengal develops into a cyclone -- "Asani".
If it happens, the cyclone may hit the coasts by March 22 as projected by the India Meteorological Department (IMD), reports our New Delhi correspondent.
According to the cyclone atlas put up on IMD website, there had been only eight cyclonic disturbances in March in the North Indian Ocean region, which includes Bay of Bengal, between 1891 and 2021.
Yesterday's bulletin from the Bangladesh Meteorological Department also forecasted that the low-pressure system is likely to intensify further into a depression and move in a north-northeasterly direction.