Cultural campaigns deserve more credit
Prof Muntassir Mamoon tells discussion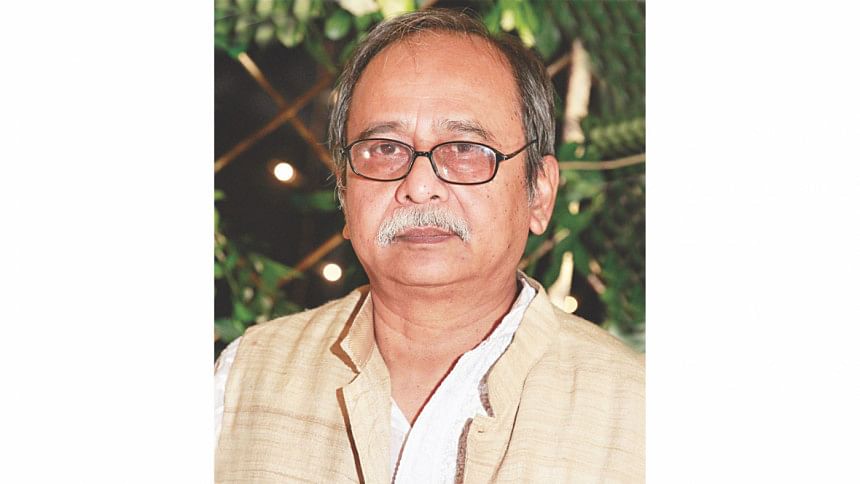 Although the fronts war of the Liberation War holds great significance in the country's history, the cultural campaigns and activities abroad that were undertaken to support the cause did not receive the attention they deserved, said noted historian Prof Muntassir Mamoon.
Mentioning the role of Bangladesh Mukti Sangrami Artists Association, Muntassir, also the Bangabandhu Professor at Chittagong University, cited examples such as Tareque Masud's "Muktir Gaan" and Shahriar Kabir's "Muktijuddher Gan" documentaries, as well as the songs of various artists, which played a crucial role in garnering support for Bangladesh both locally and internationally.
He made the remarks at a discussion held at Bangla Academy yesterday.
It was organised by 1971: Genocide-Torture Archive & Museum Trust with the support of Bangladesh Itihas Sammilani.
During his speech as the chief guest, Liberation War Affairs Minister KM Mozammel Haque acknowledged the immense contribution made by artists in war.  He said their unwavering support for the cause provided special inspiration to the freedom-loving Bangalees and heroic freedom fighters.
Shahriar Kabir, president of the Ekattorer Ghatak Dalal Nirmul Committee, presented an article on the contributions made by cultural activists during the Liberation War.
Former Supreme Court Justice AHM Shamsuddin Choudhury Manik also spoke on the occasion.