BTRC failing to stop hatred on Facebook: HC blasts regulator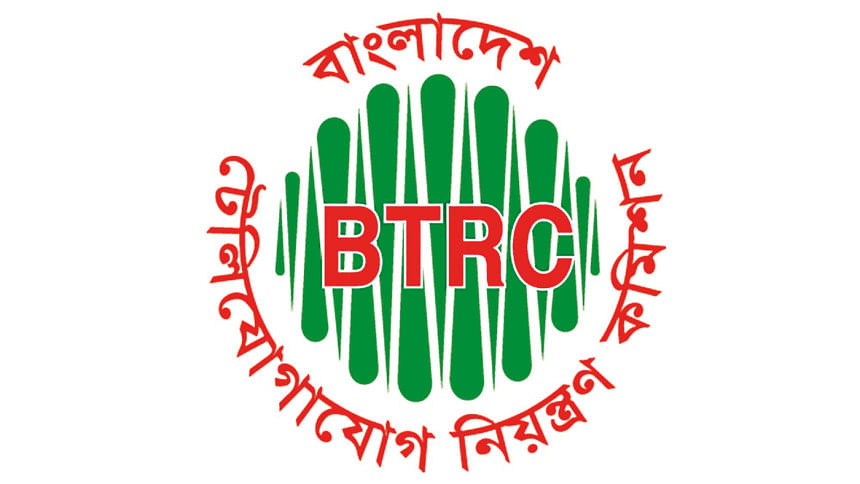 The High Court yesterday blasted BTRC for its failure to prevent the spread of hateful contents on Facebook, which has caused disruptions in social and communal harmony in the country.
The HC bench of Justice Md Mozibur Rahman Miah and Justice Khizir Hayat said if the Bangladesh Telecommunications Regulatory Commission had taken measures to stop the spread of fake news on Facebook, the communal attacks, militant activities and chaos during the Durga Puja festival last October would not have happened.
"There are specific provisions under Section 8 of the Digital Security Act, 2018 based on which the BTRC can regulate Facebook and remove or block publication and dissemination of hateful contents from the social media platform.
"But why does the BTRC need order from this court each and every time to remove such content from Facebook?" the HC bench asked while hearing a writ petition regarding the issue.
It directed the authorities concerned to take necessary steps to remove the hateful contents from Facebook and stop their misuse.
The court also issued a rule asking respondents to explain in two weeks why their failure to prevent publishing, disseminating and spreading of despicable contents on Facebook should not be declared illegal.
In the rule, the court also asked them to show cause why they should not be directed to regulate Facebook under Section 8 of DSA in order to stop circulation of such contents.
The BTRC chairman; secretary at the Ministry of Posts, Telecommunication and Information Technology; senior secretary at the public security division of the home ministry, director general of the digital security agency and Meta CEO Mark Zuckerberg, owner of Facebook, have been made respondents to the rule, petitioners' lawyer Tapas Kanti Baul told The Daily Star.
The writ petition was filed by four citizens -- Saleem Samad, a senior journalist; Dr SM Masum Billah, a teacher of law department at Jagannath University (JnU); George Chowdhury, a Supreme Court lawyer; and Victor Ray, a leader of Bangladesh Hindu Buddhist Christian Unity Council -- in December last year.
A Facebook post on October 13 last year claimed that Hindus insulted the Holy Quran by placing it in a Durga Puja mandap. Videos and photos of the Holy Quran kept at a mandap in Cumilla were circulated widely on social media, mostly Facebook.
Later, communal attacks took place in 27 districts against Hindu establishments from October 13 to November 1, they said in the petition.