Ballot papers, not EVMs for all seats in next national elections: EC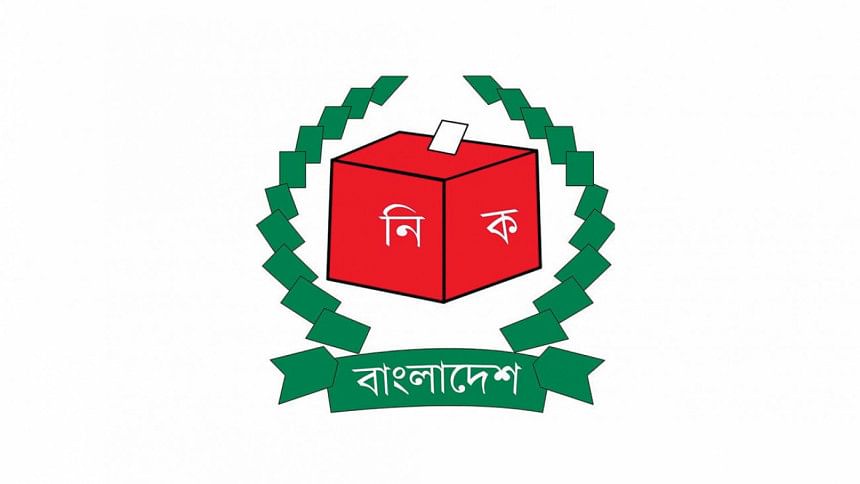 Electronic voting machines will not be used in the next national elections, the Election Commission secretary said today. 
Jahangir Alam, the EC secretary, told reporters of the development after a meeting of election commissioners at the EC Secretariat today. 
He said polling in all 300 constituencies in the next national polls, slated for late 2023 or early 2024, will be held using ballot papers and transparent ballot boxes. 
When asked why they would not use EVMs after earlier deciding to use the machines in 150 constituencies, Jahangir said, "In our election roadmap we had decided to use EVMs at a maximum of 150 constituencies. A Tk 8,000 crore project was undertaken in this regard, but that has not progressed."
He further said it would have taken Tk 1,260 crore to refurbish old EVMs, and the finance ministry expressed its inability to pay that amount.
Moreover, many political parties had a difference of opinion about the use of EVMs in the national elections, said Jahangir. 
"The EC may have taken the decision considering all this," he told reporters.