6 officials' visit to Turkey to buy lift justified
Says PUST in statement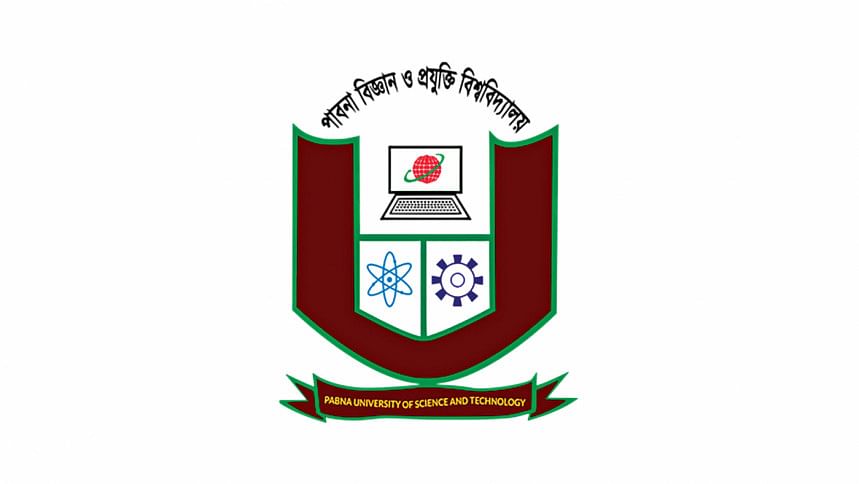 Pabna University of Science and Technology issued a statement saying due procedures have been followed in the planning of six of its officials' visit to Turkey to inspect lifts.
Faruk Hossain Chowdhury, deputy director of public relation department of the university, issued the statement.
"According to the tender schedule of 2018, construction company will supply elevators fulfilling demands of the schedule. A pre-shipment inspection team of the university will visit Turkey for quality inspection of the elevators," the statement mentioned.
"The entire process was done following the PPR rules of 2008 and according to the rate schedule of 2018."
The media presented the case wrongly and no irregularity took place in the procedure, he claimed.
PUST issued official statement yesterday afternoon after the matter went viral.