20 to get Shilpakala Padak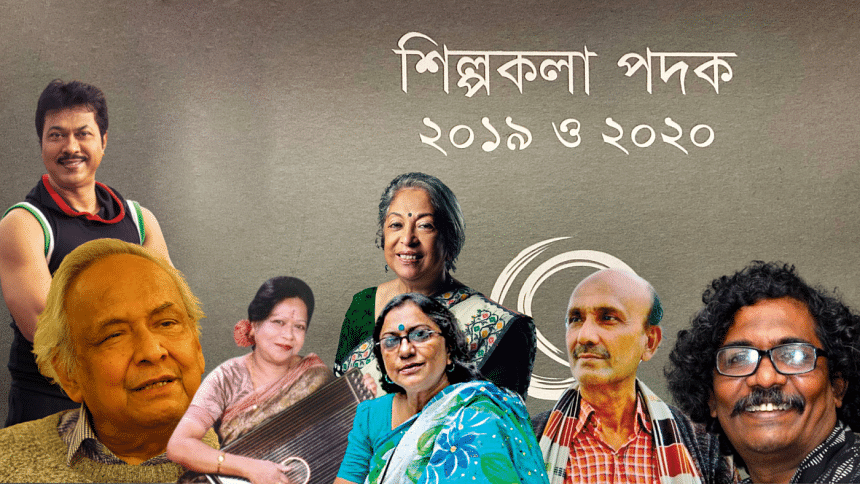 A total of 18 cultural luminaries and two cultural organisations will be awarded the Shilpakala Padak, for the years of 2019 and 2020, in recognition of their notable contributions to different creative arenas -- such as vocal music, instrumental music, dance, film, fine art, dramatics, recitation, folk culture and photography.
State Minister of Cultural Affairs KM Khalid will formally hand over the awards to the recipients on behalf of President Abdul Hamid, who will be virtually attending the event as the chief guest.
The event will be held at Bangladesh Shilpakala Academy at 4:30pm on Thursday.
A press conference was held yesterday in this regard at the Shilpakala Academy, where Liaquat Ali Lucky elaborated on the details of the award ceremony.
Each awardee will receive a cheque for Tk 1 lakh, a gold medal and a certificate.